Best-selling writer and Olympian delivers inspirational message to Sutton Coldfield children
Monday 14th September, 2020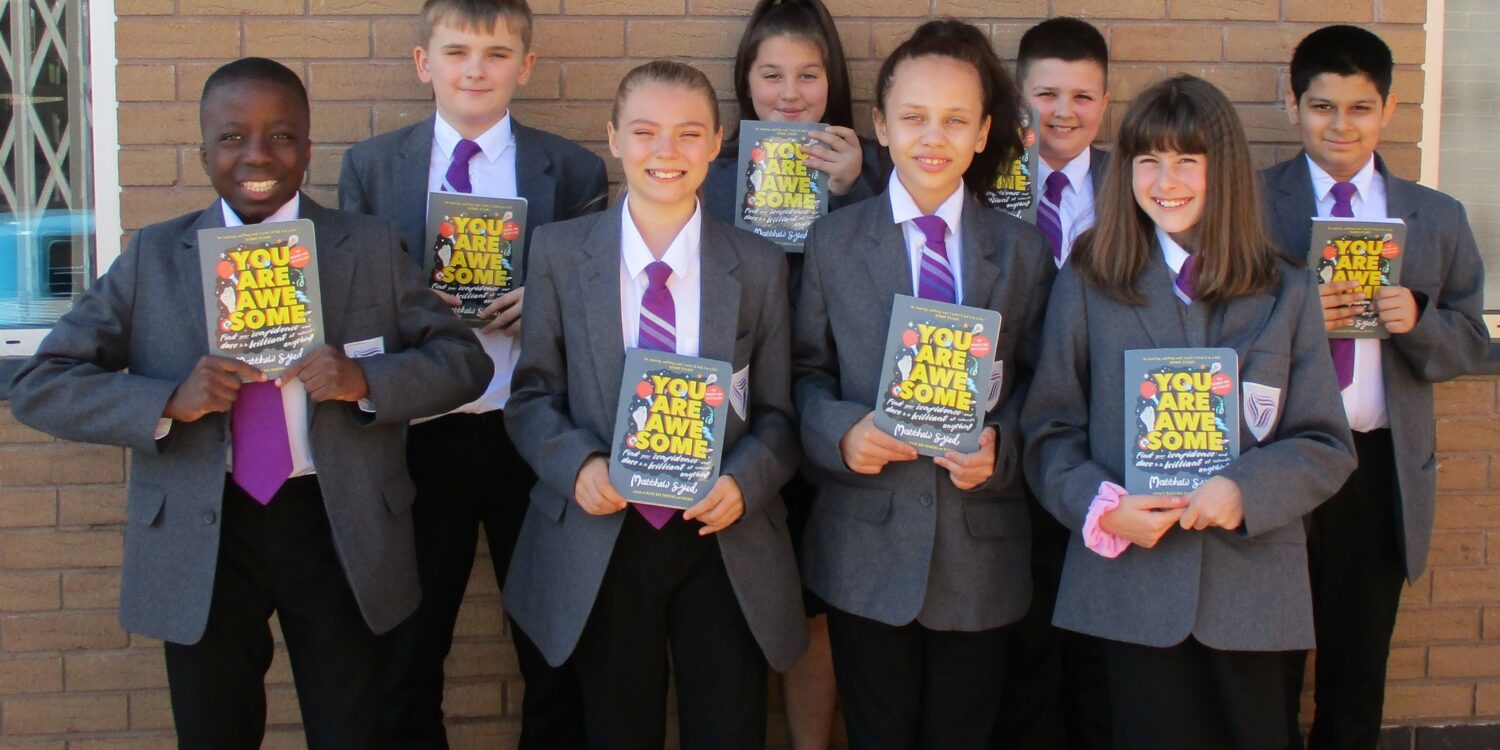 Year 7 students at John Willmott School, enjoyed an 'awesome' start to secondary school last week.
They each received a copy of Matthew Syed's best-selling children's book 'You Are Awesome!' along with a special video message from the author himself, wishing the new students 'good luck' for the year ahead.
His message included advice about taking ownership of their lives and giving things a go, as well as bouncing back if things do not quite work out The video can be viewed here: https://youtu.be/8GoyELTHO40
Lisa Lockley, assistant headteacher at John Willmott School, which is part of the respected Arthur Terry Learning Partnership (ATLP), said: "We are using this book as part of our induction programme for Year 7. It is intended to inspire and empower young people to find the confidence to realise their potential. We are delighted to receive a personal message from the author to kick start our programme."
The author, a Times journalist and two-time Olympian, uses examples of successful people to demonstrate that success really is earned rather than given, and that talent can be acquired.
Tracey Peters, headteacher, said: "We are using this wonderful book to help our students develop resilience, learn from their mistakes and develop into successful young people. The author's philosophy is that with hard work and determination, practice and self-belief, there's no reason why anyone can't achieve anything."