Extending opportunities at Nether Stowe
Thursday 22nd October, 2020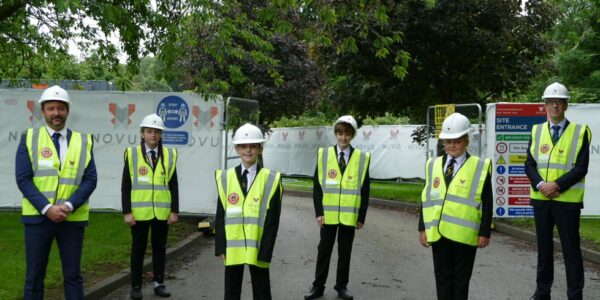 Students at ATLP's' Nether Stowe school are thrilled to see the progress of the £4.2 million refurbishment and expansion of the popular academy.
The first phase, completion of a three-storey extension to the main part of the school, is on schedule for completion in January 2021, while substantial internal refurbishment was completed before the return to Nether Stowe in September, bringing several brand-new classrooms and facilities.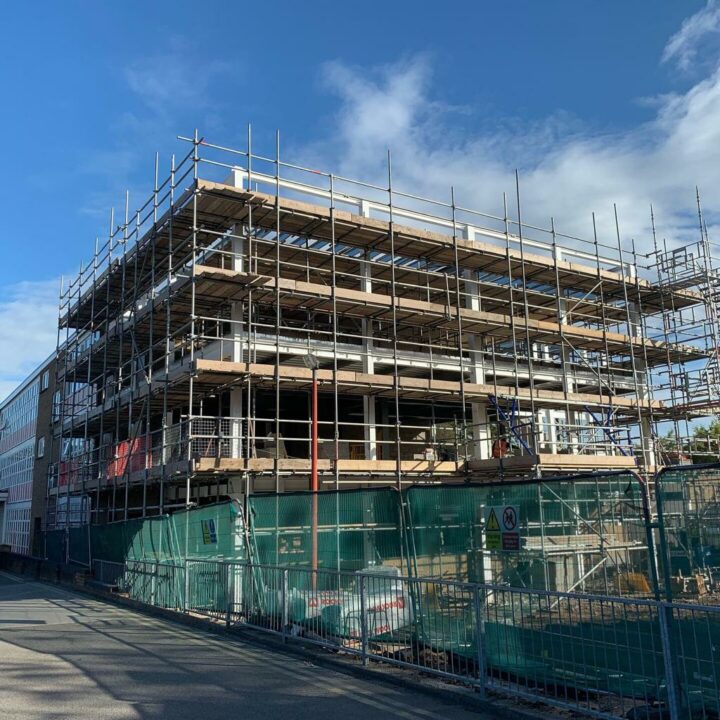 The second phase of the project, the construction of an entirely new Sports Hall and changing facilities, has started on site and will be finished in June 2021. The ambitious expansion is a result of investment from Staffordshire County Council and represents the start of a significant period of growth and development for the school, which is part of the respected Arthur Terry Learning Partnership (ATLP).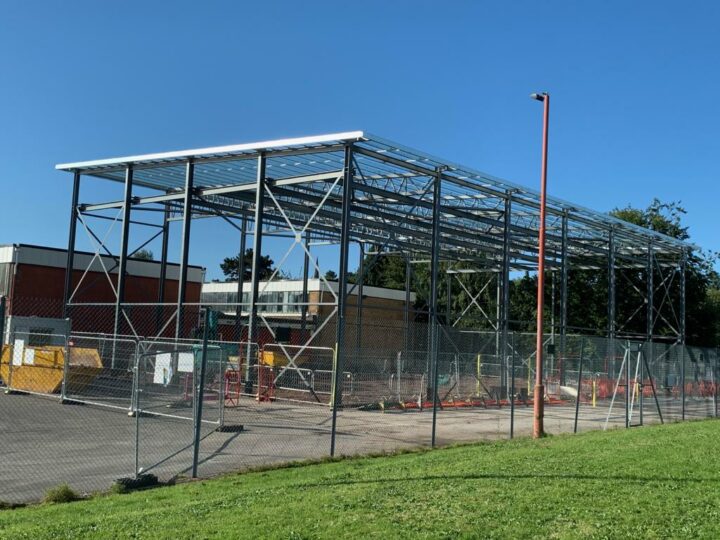 Headteacher, Glyn Langston-Jones said:
"We are really excited about what these new facilities will mean for our students. The development is helping to truly transform our school. Pupils have already started to benefit from brand new classrooms, with state-of-the-art technology that were finished over the summer. The completion of the extension will bring new Science facilities as well as classrooms and space for our expanding Sixth Form. With the pool and the new Sports Hall, we really have a suite of outstanding and exciting facilities for our pupils and the community to enjoy."