John Willmott School reflects on Black History Month celebrations
Friday 6th November, 2020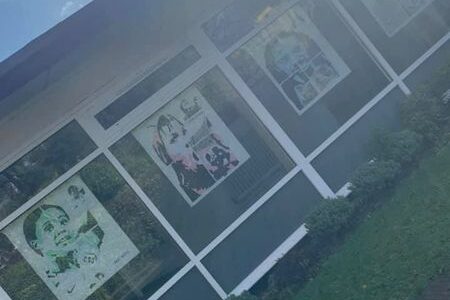 Throughout October, students at John Willmott School celebrated Black History Month UK, culminating in an afternoon of House Enrichment activities. 
During this time students watched videos from staff talking about inspirational and trail blazing black figures ranging from Daryl Davis (musician and activist) to Brian Lara (international cricketer). They were also lucky enough to have a specially recorded message from Ansel Wong who co-founded Black History Month as well as being the former chair of The Notting Hill Carnival.
The Heads of House also selected influential black figures for students to reflect on and collaboratively make collages of: John Boyega; Alex Scott, MBE; Marcus Rashforfd, MBE and Benjamin Zephaniah. These are now proudly on display at the front of the building for students, staff and visitors to see as they walk towards reception.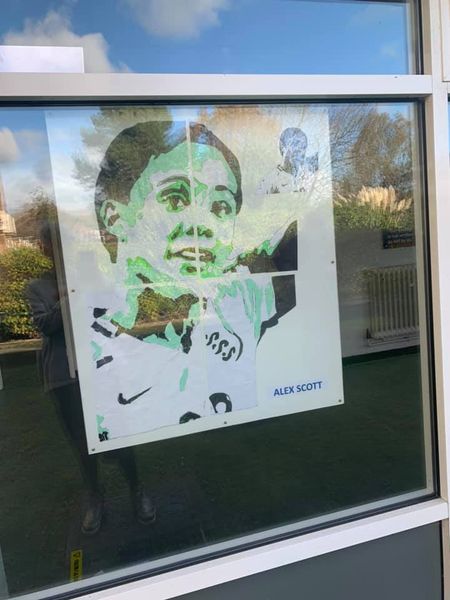 The Heads of House were thrilled with the students' enthusiasm and attitudes, ensuring that the afternoon was a huge success.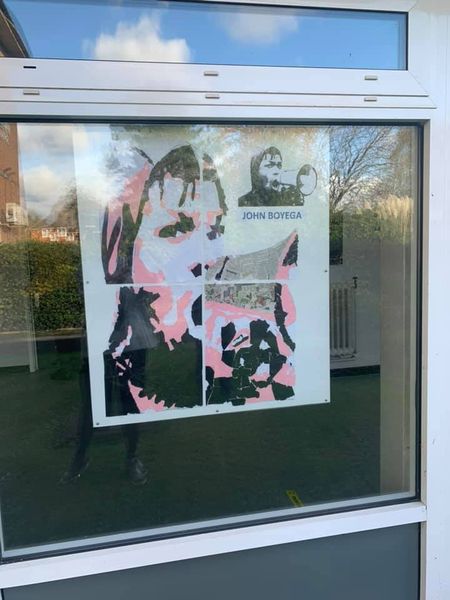 Sam Baggot, Head of Spitfire, said:
"It was a really important afternoon and to see our students engage with such emotive issues in a mature and reflective manner was fantastic."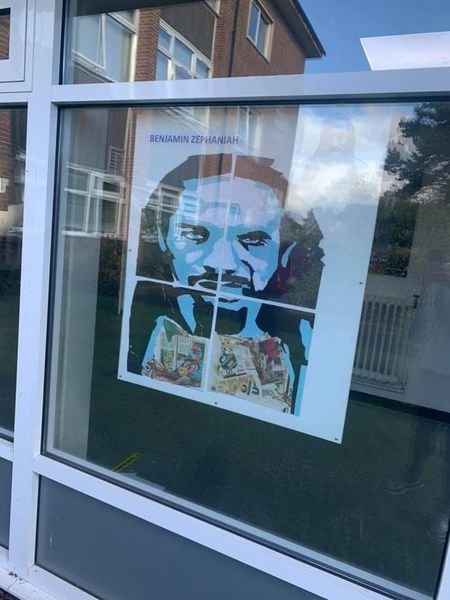 Lisa Lockley added:
"We are incredibly proud of our Enrichment afternoons which are part of our broad and balanced curriculum; our Heads of House work meticulously to ensure that our students have opportunities to discuss; experience and create things they wouldn't necessarily get to do- and under current circumstances that is more important than ever."