Nether Stowe School to pioneer new scheme to boost student wellbeing
Tuesday 17th November, 2020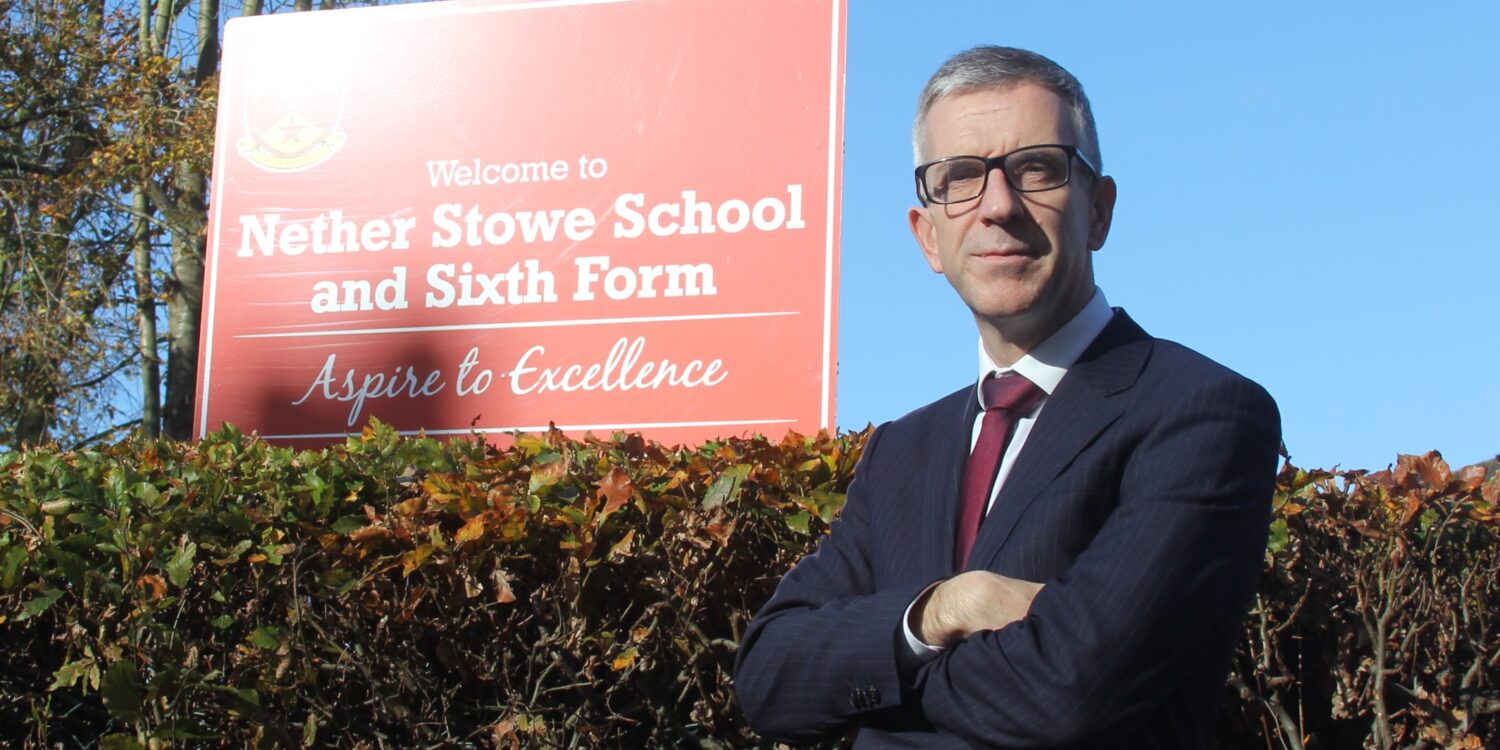 A Lichfield school has been chosen to pioneer a new scheme which aims to boost students' wellbeing by providing direct access to social support.
Nether Stowe School, in St Chad's Road, is the first in South Staffordshire to be included in the national project, which will see 160 schools have direct links with a designated professional social worker until next summer.
The scheme – called Social Workers in Schools – was first piloted in three schools in Lambeth, Southampton and Stockport earlier this year and is now being rolled out at selected schools across the nation.
Nether Stowe headteacher Glyn Langston-Jones outlined: "This project recognises that Nether Stowe is a school that has always worked hard to look after the wellbeing of pupils, with activities and groups regularly organised to help them share their feelings and get support," he said.
Having a social work professional onsite will give us an opportunity to access early support when we need it, for students or their families. We're very happy to be chosen to pioneer the concept locally, as it fits in with our own ethos of care.
"It is also a well-timed project, because this year we have all felt the pressures caused by the pandemic – the lockdown, home schooling, social distancing and then the return to school – so having an extra layer of care to look after our students' wellbeing is very welcome."
Social worker Jen Vickers has now begun work at the school, which is part of the respected Arthur Terry Learning Partnership, and she is looking forward to getting to know the students.
Mark Sutton, Staffordshire County Council's Cabinet member for Children and Young People, said: "We are committed to keeping families together when it is safe to do so by focusing on prevention, early intervention and keeping more children out of care.
"The social workers will be well placed to build relationships with young people and their families and intervene proactively in ways which may not otherwise be possible.
"Being in school will help identify risks and need at the earliest opportunity and let us provide support to reduce the number of children being referred for Child Protection and Child in Need concerns."
The Social Workers in Schools programme aims to reduce the number of referrals to social services, reduce the number of children having to be taken into care and improve educational attainment.
Staffordshire County Council has been awarded nearly £300,000 to introduce the trial scheme to identify need early and provide necessary support.
As well as integrating into a school's daily life, social workers will build up the school's knowledge of what support is available to children and families in the area and further afield, as well as multi-agency safeguarding arrangements.
Caption:
Nether Stowe headteacher Glyn Langston-Jones says the pioneering new scheme recognises the school's efforts to help and support student wellbeing.