Mollie pays tribute to late mum with 24-hour charity DJ show
Friday 23rd April, 2021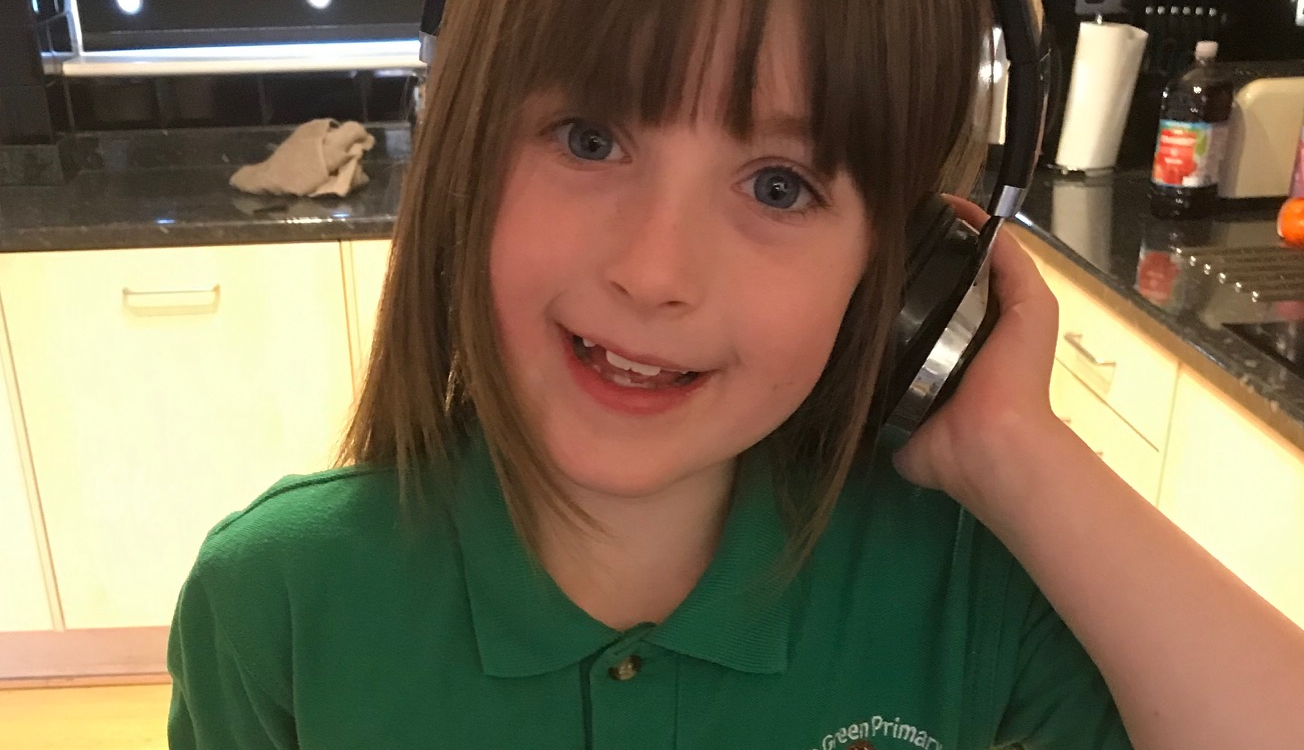 Ten DJs from across the country will hit the decks this weekend for a non-stop online fundraiser organised by a caring Tamworth schoolgirl in memory of her late mother.
Coton Green Primary School pupil, Mollie Lewis, spent her Easter holiday planning 'The Big 24 Show', a 24-hour charity event which takes place on Saturday (24 April) from 12pm on the free streaming app, Twitch.
The kind seven-year-old, who launched Just Giving pages to raise money for the Midlands Ambulance and Epilepsy Action charities.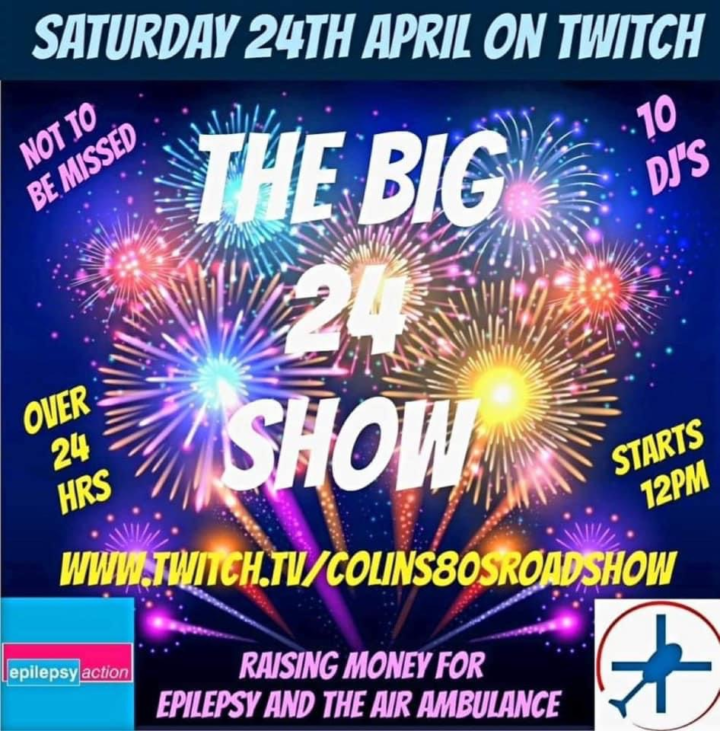 Dad, Dick Lewis, said: "Mollie's mummy, my late wife Dawn, sadly passed away suddenly when Mollie was just 18 months old. Just before Easter, Mollie asked if she could do something for her mummy. After a bit of a discussion, she decided that she wanted to do something for charity in her memory.
"After much thought, she asked me to contact the DJs we watch during our lockdown parties to see if they would be interested in doing a charity live stream. The initial idea grew considerably and has now formed into a full 24hour event with 10 DJs from all over the country, thanks to Colin Bagley (Colins80sRoadshow) and Chris Buj (DJChrisVinyl)."
He added:
"Mollie has been heavily involved in all aspects of organising this event, including coming up with the original concept. I am immensely proud of her and all the hard work she's achieved during the holidays. I'm especially looking forward to hearing one very special guest DJ, whose identity will be revealed on the night."
Mollie has already raised more than £800 for her nominated charities and she is hoping to increase the amount with the show just around the corner.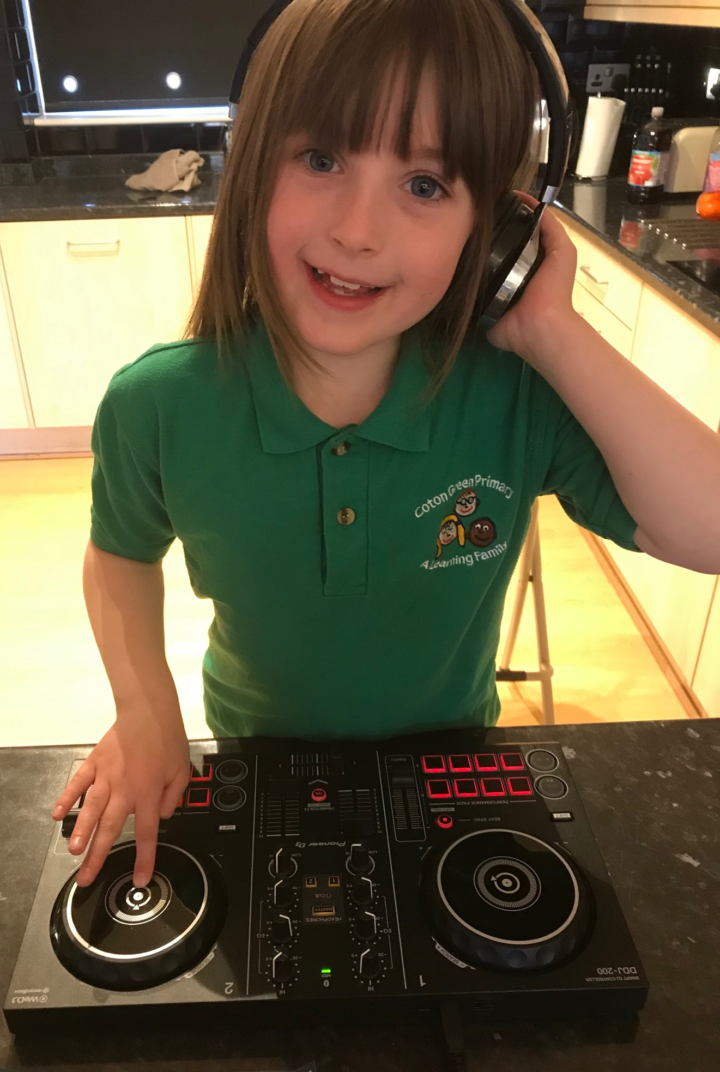 Mr Lewis said: "Mollie chose these two charities as Dawn was epileptic from the age of 13. She chose the Air Ambulance because they worked incredibly hard to try to save Dawn. Mollie is also helicopter and airplane mad, and she is determined to be a Red Arrows pilot when she's older!"
Commenting on the event, Mollie said: "What better way to raise money for charities for my mummy than with a massive party?"
Richard Osborne, headteacher of Coton Green Primary School, which is part of the Arthur Terry Learning Partnership (ATLP), said: "Mollie is such an inspirational child, and we are in awe of her for organising such a big event and raising so much money to support others. This will be a wonderful tribute to her family, and our whole school community will be tuning in for some great music from some talented DJs!"
The event is easy and free to attend. Simply download the free Twitch App. Search for Colins80sroadshow. The event starts on twitch.tv/colins80sroadshow, but will move to different DJs' pages during the day. For further details please visit the Facebook page. 'The Big 24 Show'. To donate please visit: https://www.justgiving.com/fundraising/epilepsyactionlivestream