Hill West Primary School selected for the second round of Prime Minister's transformative school rebuilding programme
Monday 19th July, 2021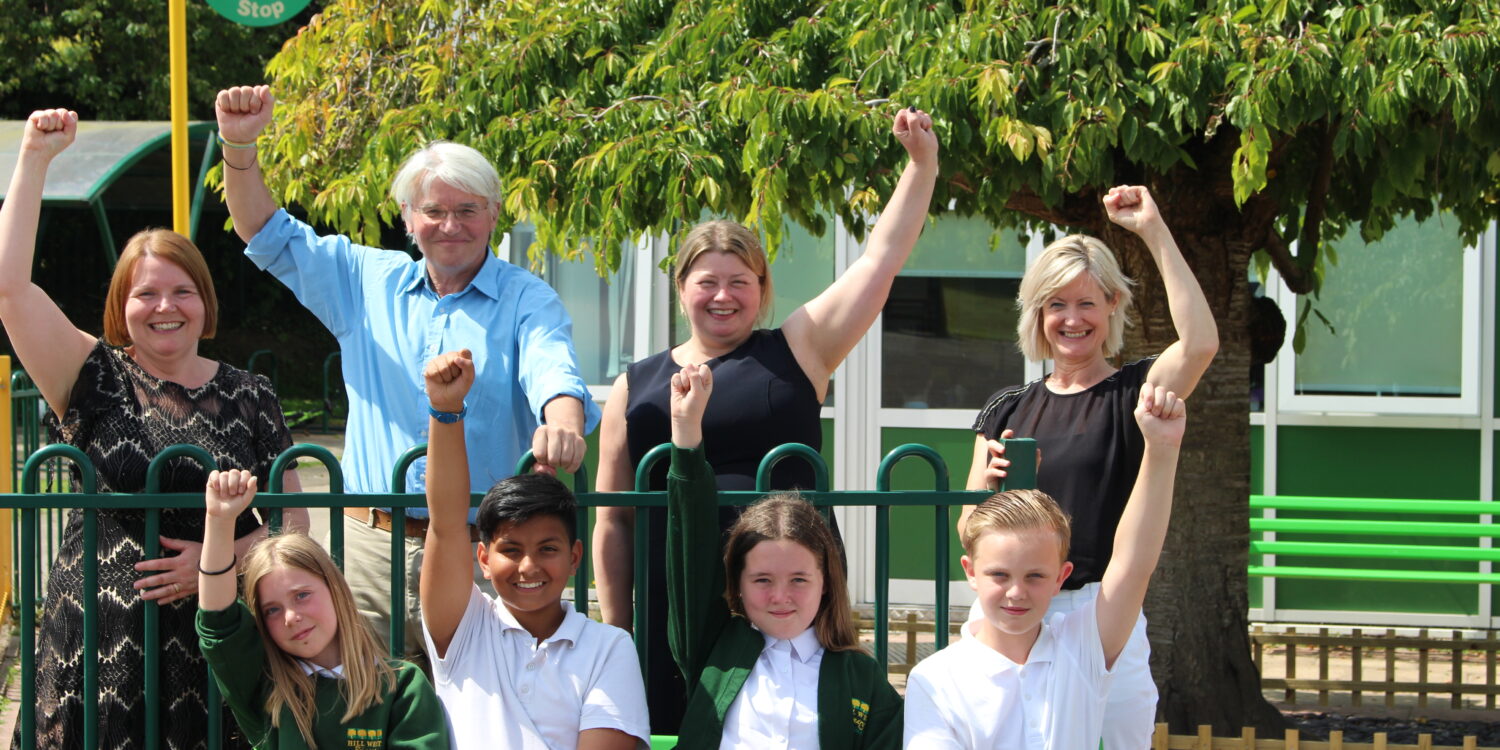 Pupils at Hill West Primary School, part of the Arthur Terry Learning Partnership, are set to benefit from new, modern, energy efficient school buildings as a further 50 schools are confirmed for the Prime Minister's ten-year rebuilding programme, to level up opportunities for all.
Transforming education for thousands of pupils, the 50 projects announced today build on the existing programme bringing the total number of schools being upgraded to 100. The School Rebuilding Programme is due to deliver 500 rebuilding projects over the next decade, which will benefit tens of thousands of pupils over their lifetime.
The schools included in this round include primary, secondary and special and alternative provision schools, with more than 60 per cent of the schools in the North and Midlands.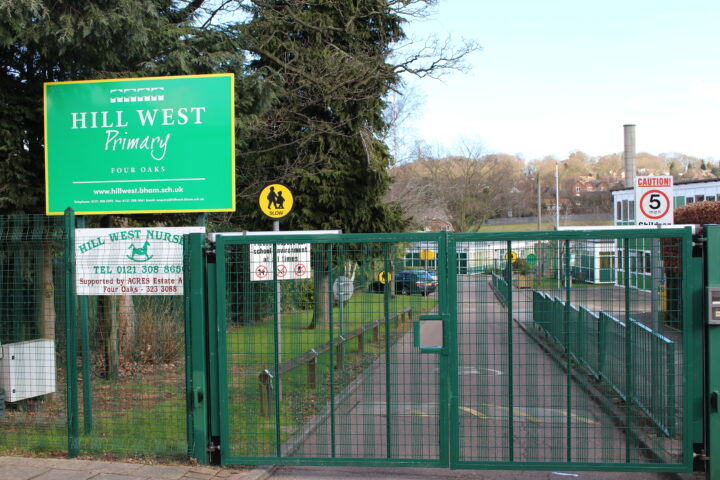 The rebuilds and refurbishments will create modern education environments, providing new facilities from classrooms and science labs, to sports halls and dining rooms. The new school buildings will also be net-zero carbon in operation, helping meet the Government's net zero target.
The Government is also today confirming another core funding boost for schools through the National Funding Formula. Every pupil is set to benefit from the largest funding increase in a decade as part of £14.4bn funding increase, first announced in 2019.
Education Secretary, Gavin Williamson said:
"The environment children are taught in makes such an enormous difference to their education.
"This programme will give thousands more young people the chance to learn in world class school facilities, levelling up opportunity and making sure every young person has the chance to succeed, progress and fulfil their potential.
"As we build back better after the pandemic, with buildings that are net-zero in operation, this major ten-year rebuilding programme will help to shape the education of not only children now, but for years to come."
Dr Beth Clarke, Headteacher of Hill West Primary School, part of the Arthur Terry Learning Partnership (ATLP), said: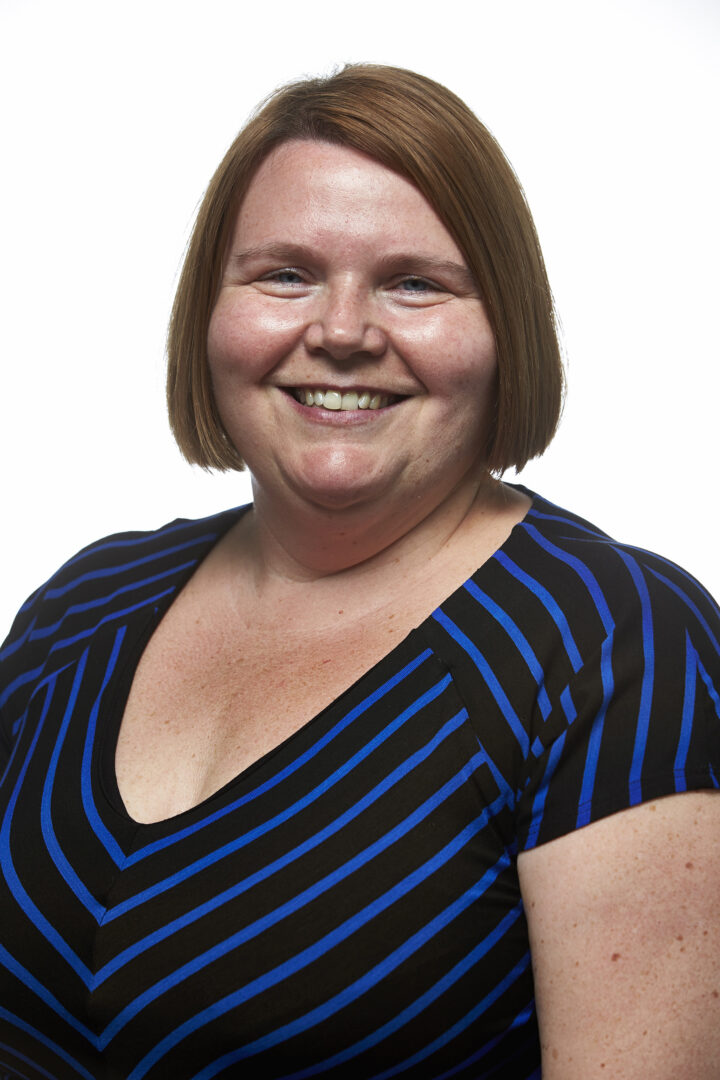 "We are thrilled to have been chosen for this ambitious project, which will include state-0f-the-art facilities and modernisation to future proof Hill West and Improve the learning environment for all our pupils. "This rebuild will transform our school – not only bringing with it amazing opportunities for our pupils now, but also for all the pupils who are to pass through Hill West in the future.

We are extremely proud of the Hill West community and all that we have achieved together. This programme will enable us to build on our successes to date and to share those benefits with our children and families, both at our school and across the wider Arthur Terry Learning Partnership."
Andrew Mitchell, MP for Sutton Coldfield, said:
"I am delighted for Hill West Primary School, the ATLP and our community by this announcement. This significant investment will bring a welcome boost to our schools, resulting in lasting improvements and opportunities for all.
"As an avid supporter of schools in my constituency of the royal town of Sutton Coldfield, and having been at Hill West just last week, I am pleased to be part of this exciting development."
Today, the Department for Education is also launching a consultation to gather views on how to prioritise schools for the remainder of the programme.
Funding for individual projects in the School Rebuilding programme will be determined when the scope and delivery plans at each school are developed. Projects will range from replacing or refurbishing individual buildings through to whole school rebuilds.
The most advanced projects from the first round of the programme will begin construction in autumn 2021. The programme will help to create jobs, apprenticeships and training opportunities across England, with suppliers offering training and apprenticeships as part of their work on the projects.
The majority of the confirmed projects are expected to complete within three to five years.
The Government is also today confirming increased school core funding rates. From 2022-23, secondary schools across England will attract an average of £6,150 per pupil, an average increase of £160. Primary schools will attract an average of £4,800 per pupil, an average increase of £120
Funding for small and remote schools is also being boosted by £53m in 2022-23, recognising these schools are often at the heart of the rural communities they serve.
High needs funding, to support children with special educational needs and disabilities, is increasing by £780m in 2022-23. This comes on top of the over £1.5 billion increase over the previous two years.
PHOTO CAPTION:
Back row – Dr Beth Clarke, Rt Hon Andrew Mitchell MP, Dr Rhian Warrack, Ms Myra Clinton.
Front row: Year 5 pupils from Badgers Class: Katie, Ethan, Florence and Theo.
ENDS
ANNEX A – List of 50 schools (School Rebuilding Programme)
Please see full list below.
| | | |
| --- | --- | --- |
| School Name | Phase/Type | Region |
| All Saints' Roman Catholic High School, a Voluntary Academy | Secondary | North West |
| Appleby Grammar School | Secondary | North West |
| Ashfield Comprehensive School | Secondary | East Midlands |
| Beacon Academy | Secondary | Yorkshire and the Humber |
| Burnside Secondary PRU | PRU | London |
| Burnt Mill Academy | Secondary | East of England |
| Carleton High School | Secondary | Yorkshire and the Humber |
| Castle Hill Primary School | Primary | Yorkshire and the Humber |
| Firside Junior School | Primary | East of England |
| Forest Academy | Primary | London |
| George Betts Primary Academy | Primary | West Midlands |
| Hempland Primary School | Primary | Yorkshire and the Humber |
| Highams Park School | Secondary | London |
| Hill West Primary School | Primary | West Midlands |
| Holy Trinity Church of England Academy, Rothwell | Primary | Yorkshire and the Humber |
| Iqra Primary School | Primary | London |
| Kirkby College | Secondary | East Midlands |
| Little Reddings Primary School | Primary | East of England |
| Michael Syddall Church of England Aided Primary School | Primary | Yorkshire and the Humber |
| Mount St Mary's Catholic High School | Secondary | Yorkshire and the Humber |
| Orchard Lea Junior School | Primary | South East |
| Orchards Academy | Secondary | South East |
| Patchway Community School | Secondary | South West |
| Pilgrims' Way Primary School | Primary | South East |
| Regent Farm First School | Primary | North East |
| Ringway Primary School | Primary | North East |
| Rosedale College | Secondary | London |
| Seven Stars Primary School | Primary | North West |
| Skelton Primary School | Primary | North East |
| Smithdon High School | Secondary | East of England |
| Southglade Primary and Nursery School | Primary | East Midlands |
| Spon Gate Primary School | Primary | West Midlands |
| St Andrew's CofE Primary School | Primary | West Midlands |
| St Ann's RC Primary School | Primary | North West |
| St Joseph's Catholic Primary School | Primary | North East |
| St Mary's Catholic Primary School | Primary | South East |
| St Paul's Catholic Primary School | Primary | North East |
| St Peter's Church of England Voluntary Aided Junior, Infant and Early Years School | Primary | Yorkshire and the Humber |
| Stow Heath Primary School | Primary | West Midlands |
| Sugar Hill Primary School | Primary | North East |
| The Endeavour Co-Operative Academy | Special | East of England |
| The Hemel Hempstead School | Secondary | East of England |
| The Kilburn Park School Foundation | Primary | London |
| The Priory School | Special | East Midlands |
| The Woodlands Academy | Special | Yorkshire and the Humber |
| Toot Hill School | Secondary | East Midlands |
| Trinity Academy Bradford | Secondary | Yorkshire and the Humber |
| Woldgate School and Sixth Form College | Secondary | Yorkshire and the Humber |
| Woodham Academy | Secondary | North East |
| Wrotham School | Secondary | South East |