Pupils enjoy a sunny start to school
Tuesday 7th September, 2021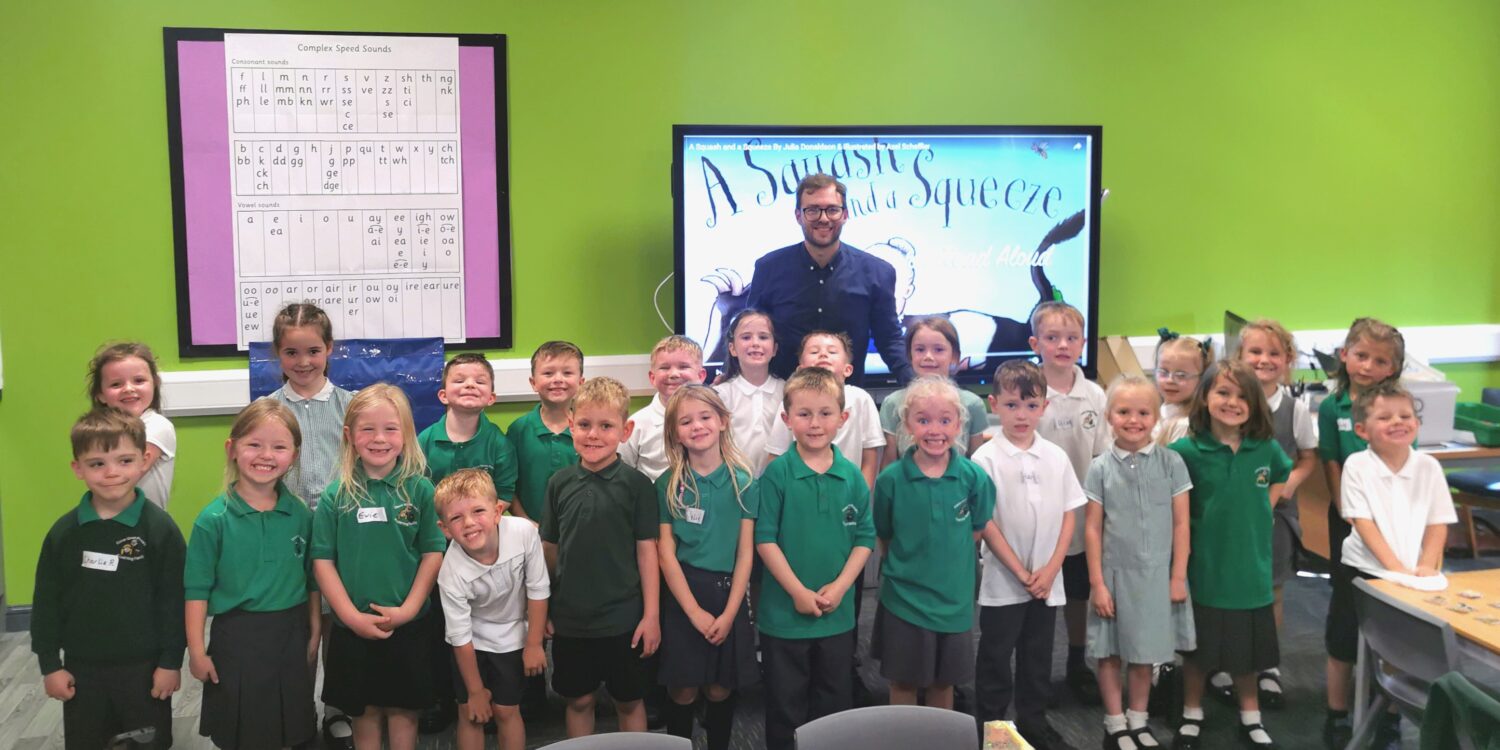 Three partner primary schools in Tamworth have been welcoming pupils into the classroom this week for the start of a new academic year.
Coton Green, Two Gates and William MacGregor primary schools – all part of the respected Arthur Terry Learning Partnership (ATLP) – have been welcoming new and returning pupils into school.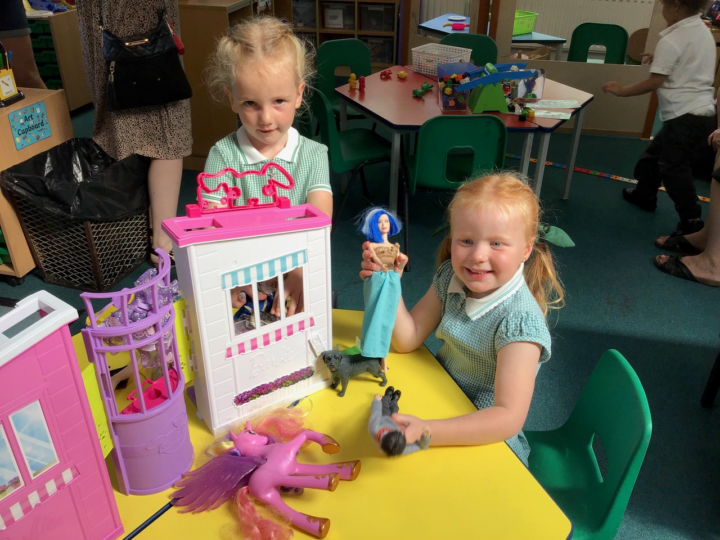 Richard Osborne, headteacher of Coton Green Primary School, said: "What a fantastic first day back! It has been an exciting day at Coton Green with children returning to school. We have been able to use our wonderful school grounds and the children have been able to play in much larger groups with friends from other classes. We have had our first assembly for what seems a very long time and we have already completed some excellent work. A special welcome to our Reception children who were wonderful on our stay and play visits today – this is going to be an incredible year!"
Nêst Llewelyn-Cook, headteacher of Two Gates Primary School, said: "How lovely it is to be back together again as a Two Gates Family. The staff have worked extremely hard in every way to be ready for this important day and the term ahead! Even the sun is shining, so here's to a wonderful year of learning, friendship and achievement. Happy 21-22 everyone!"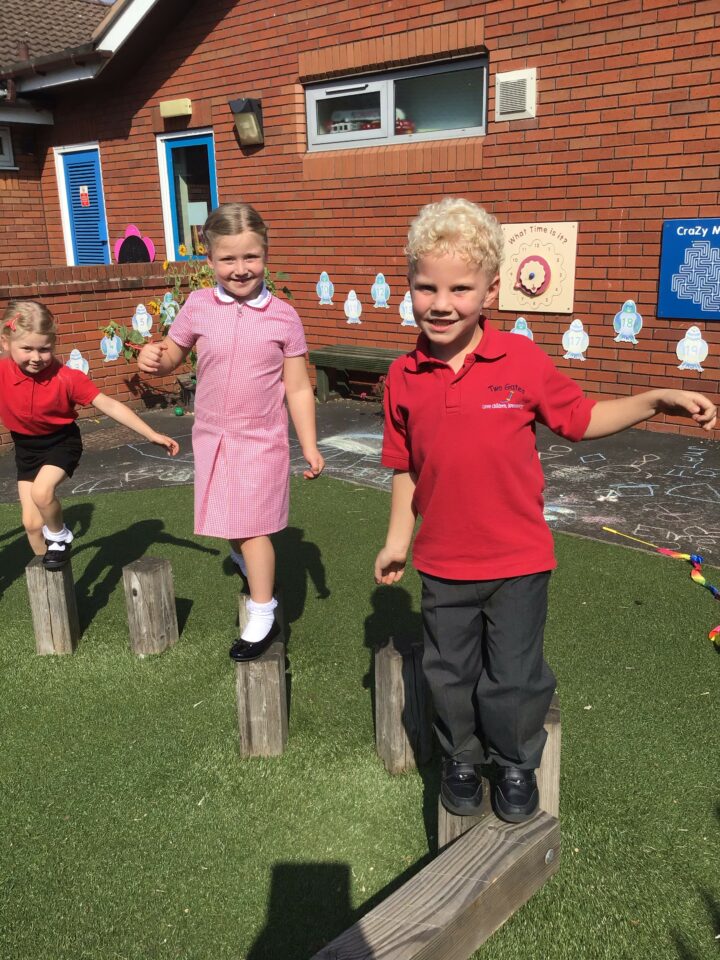 Suzie Norton, headteacher of William MacGregor Primary School, said: "All of the William MacGregor community was full of both excitement and first day back nerves, but as soon as we were back in our classrooms and chatting to our friends, the nerves disappeared, and everyone was very happy to be back together again. Whole school assembly was a joy this morning!"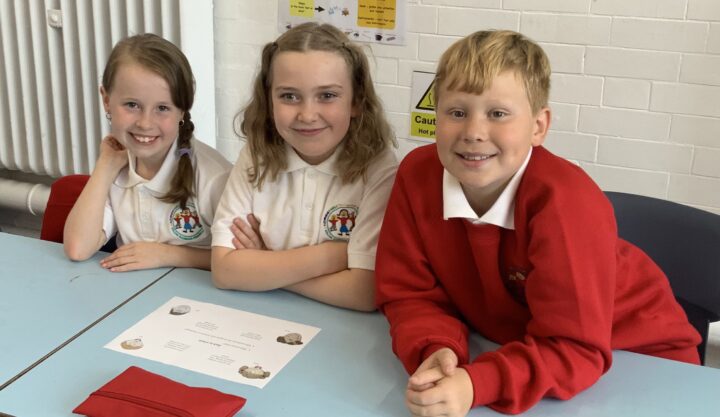 Anna Balson, ATLP's Director of Education (primary), said: "It's wonderful to welcome our children into school – and we hope our families have enjoyed a restful and relaxing summer.
"What a joy it is to see children and colleagues together in school – the sun has come out to mark the occasion! We are very much looking forward to the term and year ahead. The schools have been busy planning lots of engaging and exciting learning and activities for children.
"Our focus is on ensuring that children are happy, settled and well supported in school. This is a challenging time for everybody. The health and wellbeing of all pupils is a priority, and we are very fortunate to be part of such a caring family of schools.
"We are 'one Trust' with a shared passion for education. Our headteachers and their teams are committed to giving pupils the best learning experience possible. Huge thanks to our learning communities for their continued support and dedication."