CEO all staff message
Friday 10th September, 2021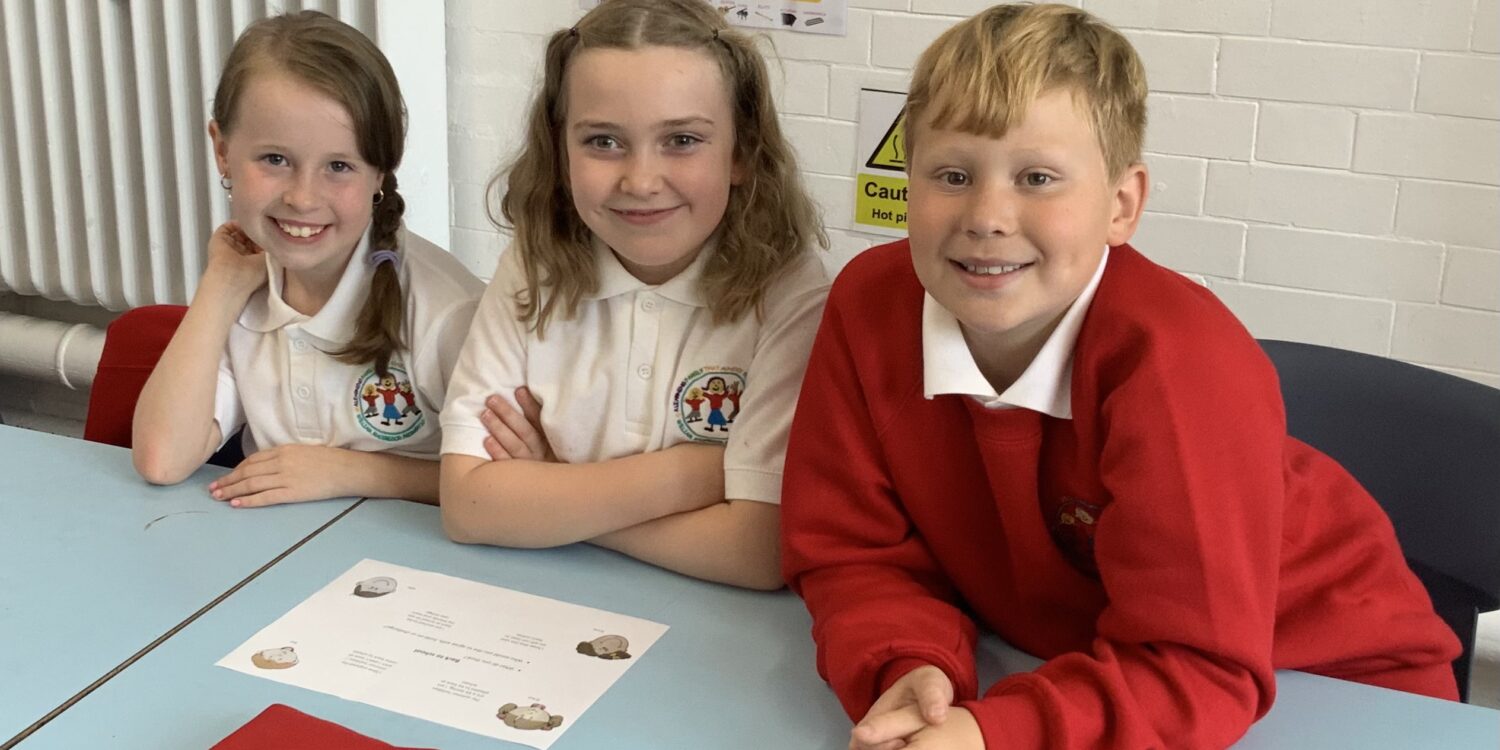 Dear colleagues and friends,
Welcome back!
I hope you all enjoyed a restful summer. In true British fashion, the sun has come out to play at the start of a new academic year, so it's been lovely to see pupils making the most of this glorious weather.
Many thanks to those of you who have been supporting our schools over the break – we are very grateful for your continued support and dedication.
I was filled with pride at seeing our year 11 and year 13 students receive their results this summer. It's always a joy to see their smiling faces, but this was another exceptional year where the hard work and dedication of all students is to be commended. Thank you to my wonderful colleagues who have supported them through the latest chapters of their education.
This summer has also seen essential building and maintenance work take place across schools. Enormous thanks to the teams who have helped to support this to ensure our schools are in ship shape condition for the start of term.
The eagle-eyed among you may have noticed some changes in school signage, this is part of a wider, rolling project to refresh the look and feel of our schools, led by our fantastic Operations and Estates team.
This is always a busy term, as we welcome new and returning pupils across all education phases. I'm proud of the expertise, support, and generosity you share with each other and our wider communities. Assistant Headteacher Lisa Lockley has been imparting her wisdom to parents and carers in this beautifully penned Express & Star article, which aims to help families with transition from primary to secondary school. https://www.expressandstar.com/news/education/2021/09/03/the-fears-of-preparing-for-the-transition-from-primary-school-to-secondary/
Our students have also been making the headlines. These talented John Willmott students, who have both netted places in the Birmingham County netball squad. Congratulations, girls! https://suttonschoollife.co.uk/2021/08/23/maddy-and-maya-net-a-place-in-county-squad/
This week, I had the pleasure of meeting with our headteachers and central teams at a strategy afternoon to help shape the future direction of ATLP's central services. It was great to be part of this network of professionals and to see everybody working together towards shared ATLP goals. I look forward to sharing our 'One Trust' plan with you all very soon.
As this term begins, I'd like to thank you for your continued support, hard work and commitment. We all continue with the 'new normal' during these changing times, so please refer to your school and ATLP websites for the latest guidance. As always, our schools, HR team and other central team members are here to support you.
In the meantime, I hope that the first week back goes well and that we can bask in some sunshine for a little longer! I look forward to catching up with you soon.
Yours sincerely,
Richard