CEO MESSAGE
Thursday 7th April, 2022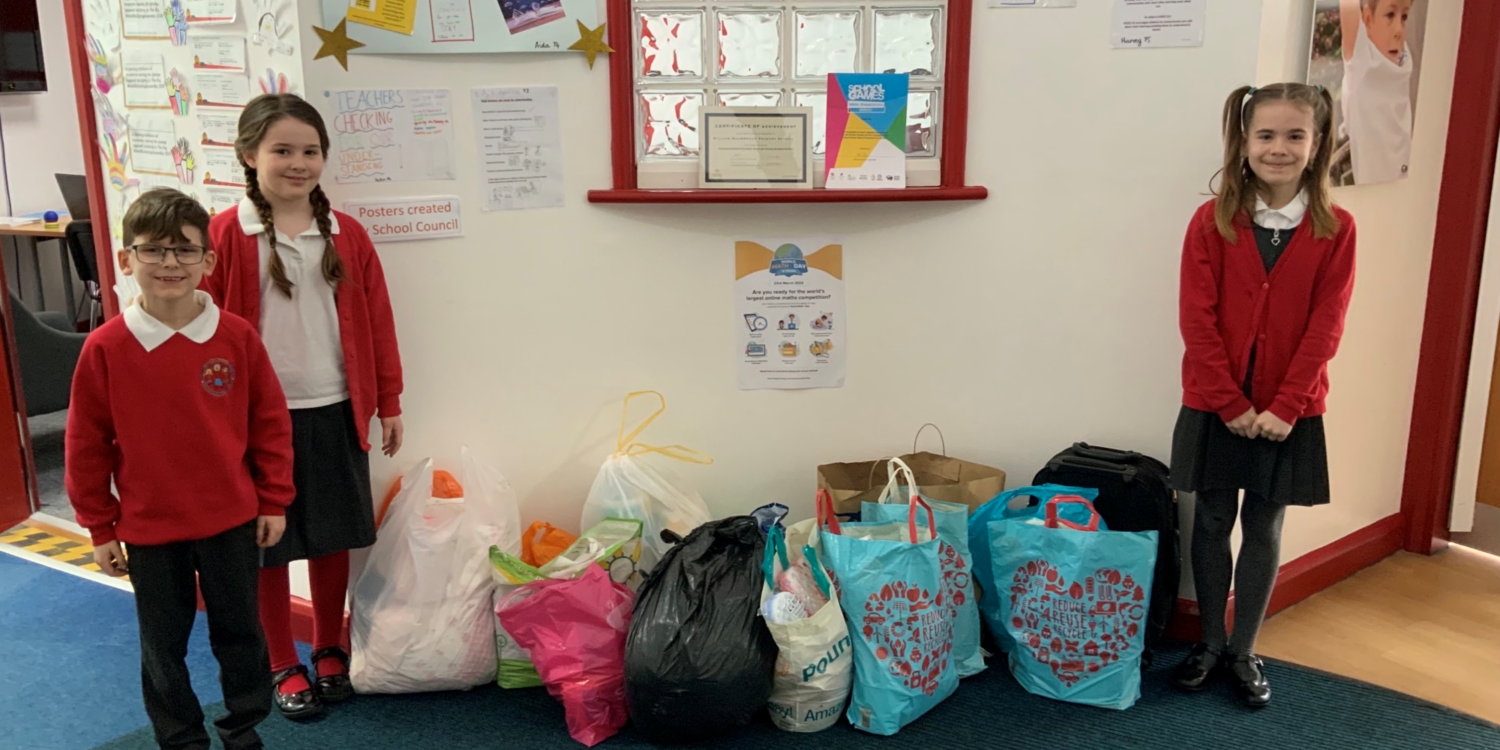 Dear friends and colleagues,
As we near the end of another term, I am reminded of a previous message, which still holds true two years later.
In March 2020, I wrote to you about the challenges and changes ahead. I praised the support, dedication, and care of our school staff, and I reflected on how you are teaching our children to be kind and thoughtful.
Much has changed since then, but one thing hasn't – our collective response to crisis situations.
I am overwhelmed by the influx of donations and kindness pouring into our schools in support of ATLP's Ukraine Appeal. I was especially moved to see a truck load of teddies labelled with love from our children to Ukrainian children. You can read more about the appeal here: https://atlp.org.uk/2022/03/17/bags-of-kindness-schools-come-together-to-support-ukrainian-families/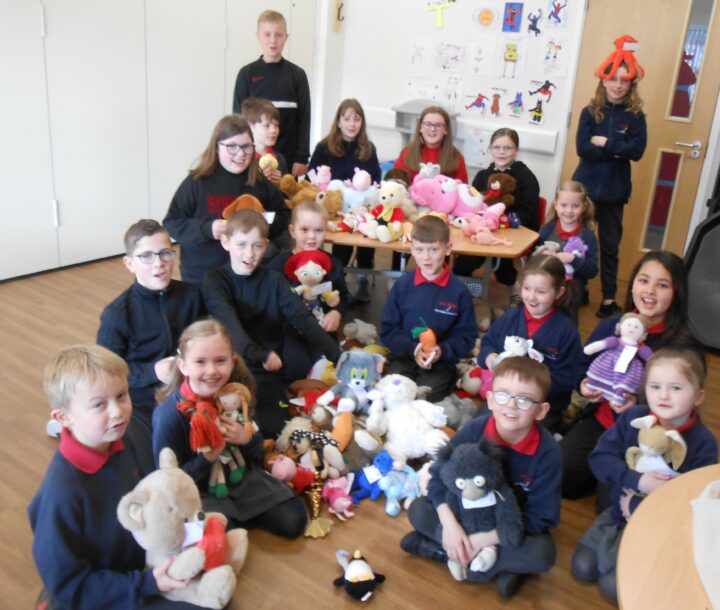 Thank you for speaking to our students with such sensitivity and compassion. The wellbeing of our children and young people is so important, and I am pleased to see so many health and wellbeing initiatives being rolled out across our schools, including this innovative scheme at Arthur Terry: https://atlp.org.uk/2022/03/15/new-website-link-helps-arthur-terry-students-reach-out-for-support/
Charity may begin at home, but its reach transcends borders. This term, our schools also donated to Red Nose Day in a range of creative ways, including cake bakes and fancy dress. We are united in purpose and vision, as reflected in our new 'One Trust' signage across schools. When we come together, we make even more of a difference.
I'd like to share one more link to charity, on behalf of ATLP's Nicky Lawton, who has worked with so many of us over the years. Nicky is fundraising on behalf of St Giles Hospice, who have been a huge support to her family: https://www.justgiving.com/fundraising/n-lawton?fbclid=IwAR32Nnx-PvQu9q2Y0Pstt84Bu6Y3gFpGO7AhXrUj_6pveZ0m8iioADHcqjg
This week, I was invited to join other education leaders at 10 Downing Street, at a thank you event to schools for all their hard work and service during the pandemic. I was proud and privileged to attend on behalf of everybody who works alongside me at ATLP. Thank you for all that you do and for ensuring that there is absolute collaboration, excellence, and trust at the heart of our partnership.
Whether you are working or taking a break this Easter, please take care.
Richard.