Government appoints ATLP as sponsor for new school
Thursday 30th June, 2022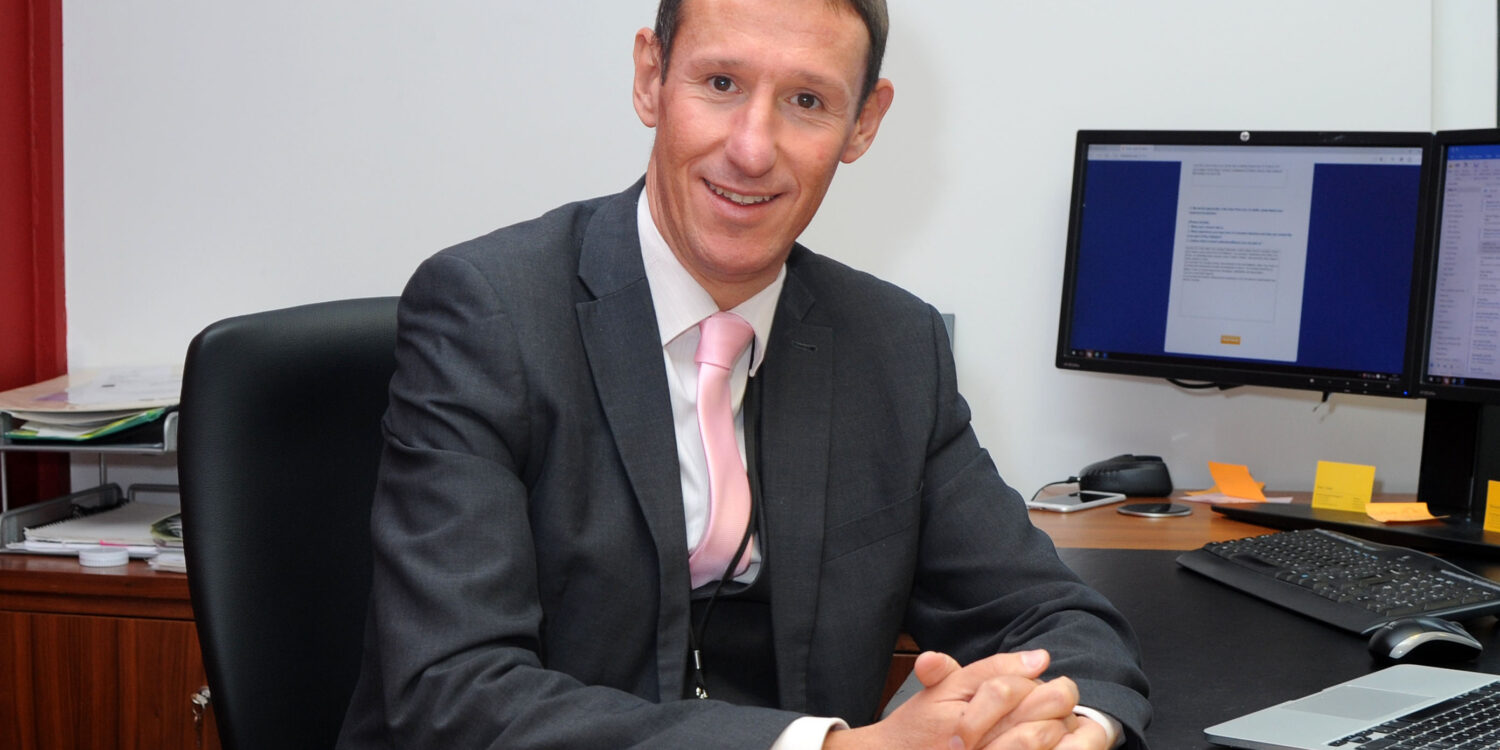 The Arthur Terry Learning Partnership (ATLP) has been appointed by the Department for Education as the sponsor for a brand new academy primary school in Lichfield.
The ATLP has been appointed as sponsor for the new academy, which is currently being developed by Staffordshire County Council on a former farm site in the city.
The respected multi-academy trust brings a wealth of experience, managing 19 schools across the Midlands with eight in Staffordshire, including five in Lichfield.
The school will cost £7 million to build and is planned to open in September 2023. Nursery and reception places will be offered in the school's first year of opening. After this, the school roll will grow year on year, with a maximum of 210 full-time pupils accommodated by 2029.
Plans for the new school are a response to the growing need for school places in Lichfield as a result of new housing development in the south of the city.
Jonathan Price, Staffordshire County Council Cabinet Member for Education welcomed the new sponsors. He said: "The Arthur Terry Learning Partnership is a well-established multi-academy trust with strong and embedded roots in Staffordshire, and have expressed their determination to make this new school a success.
"I look forward to working with the sponsor as the school develops. By putting plans in place now, we can ensure pupils and parents in Lichfield have access to a high-quality education, and there are enough spaces to accommodate current and future demand."
Richard Gill CBE, CEO of ATLP, said:
"We are delighted to be working with Staffordshire County Council to open the new primary school. We have been successfully delivering high quality education to both primary and secondary school children across Lichfield for a number of years, and we are now able to extend this offer to even more primary school pupils in the city.
"We are really pleased to be working with the council and look forward to meeting local members of the community and starting work on this exciting new project."