ATLP HEADTEACHER RECOGNISED BY CHARTERED COLLEGE OF TEACHING
Monday 11th July, 2022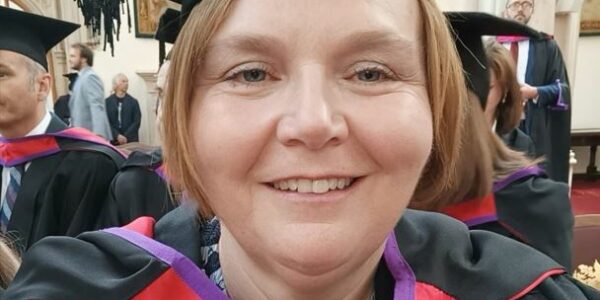 Dr Beth Clarke of Hill West Primary School AWARDED PRESTIGIOUS CHARTERED STATUS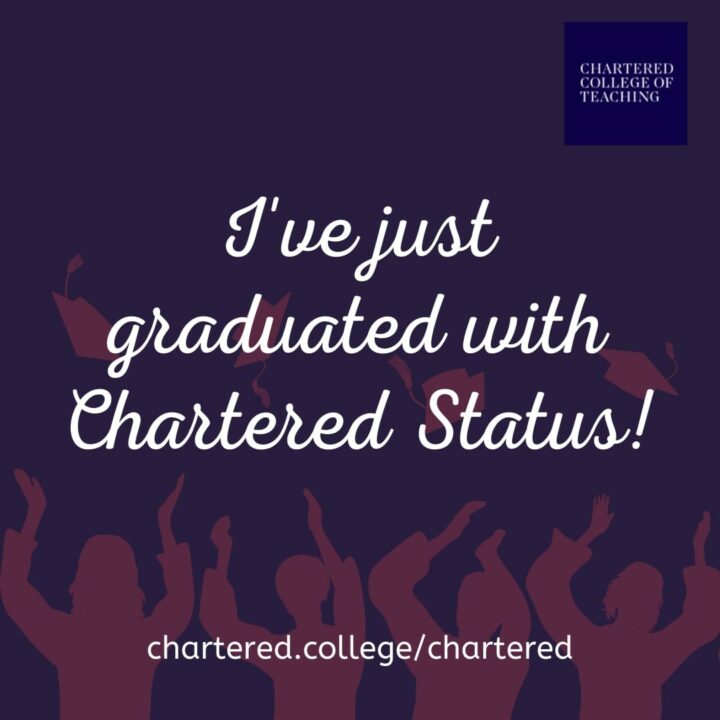 Over 180 teachers and leaders graduate with Chartered Status at London ceremony
Chartered Status is a formal accreditation of teaching expertise awarded by the Chartered College of Teaching
Chartered Status strengthens teaching and benefits the education of students
The Chartered College of Teaching, the professional body for teaching, has awarded Dr Beth Clarke, headteacher of ATLP's Hill West Primary School, with Chartered Leadership Status.
At a graduation ceremony in London on Saturday 2nd July, attended by teachers and leaders from across the country, Dr Clarke was recognised for her expertise and leadership achievements with the formal accreditation.
Dr Clarke joined 181 individuals graduating with Chartered Status and gained the post-nominals CTeach (Leadership).
Chartered Status recognises the knowledge, skills and behaviours of highly accomplished teachers and school leaders. The focus on developing high-quality teaching and leadership practice benefit the education of students, colleagues and broader society. Individuals working towards Chartered Status undertake a rigorous series of assessments and examinations and have the opportunity to showcase their expertise.
Dr Beth Clarke said:
"the programme of study was rigorous, lasting just over 18 months. It immersed me in the latest evidence informed school leadership practice and has accelerated our on-going improvement journey. In completing this accreditation, I hope to encourage and inspire other colleagues, both that Hill West and across the Arthur Terry Learning Partnership, to obtain Chartered Status through the Chartered College of Teaching".
Dame Alison Peacock, Chief Executive of the Chartered College of Teaching, said:
Our graduates should be proud of their success in achieving Chartered Status. Their hard work is to be lauded, especially in the shadow of a pandemic. We hope graduates will share their knowledge to benefit our schools, students, and society. They deserve to be celebrated.
Any teachers and leaders looking to be celebrated for their achievements and start their journey to Chartered Status can find out more on the Chartered College of Teaching website: chartered.college/chartered
Notes to editors:
About the Chartered college of Teaching:
The Chartered College of Teaching is the professional body for teachers. We are working to celebrate, support and connect teachers to take pride in their profession and provide the best possible education for children and young people. We are dedicated to bridging the gap between practice and research and equipping teachers from the second they enter the classroom with the knowledge and confidence to make the best decisions for their pupils.