DANCER IYANAH HELPS GET THE GAMES GOING
Monday 18th July, 2022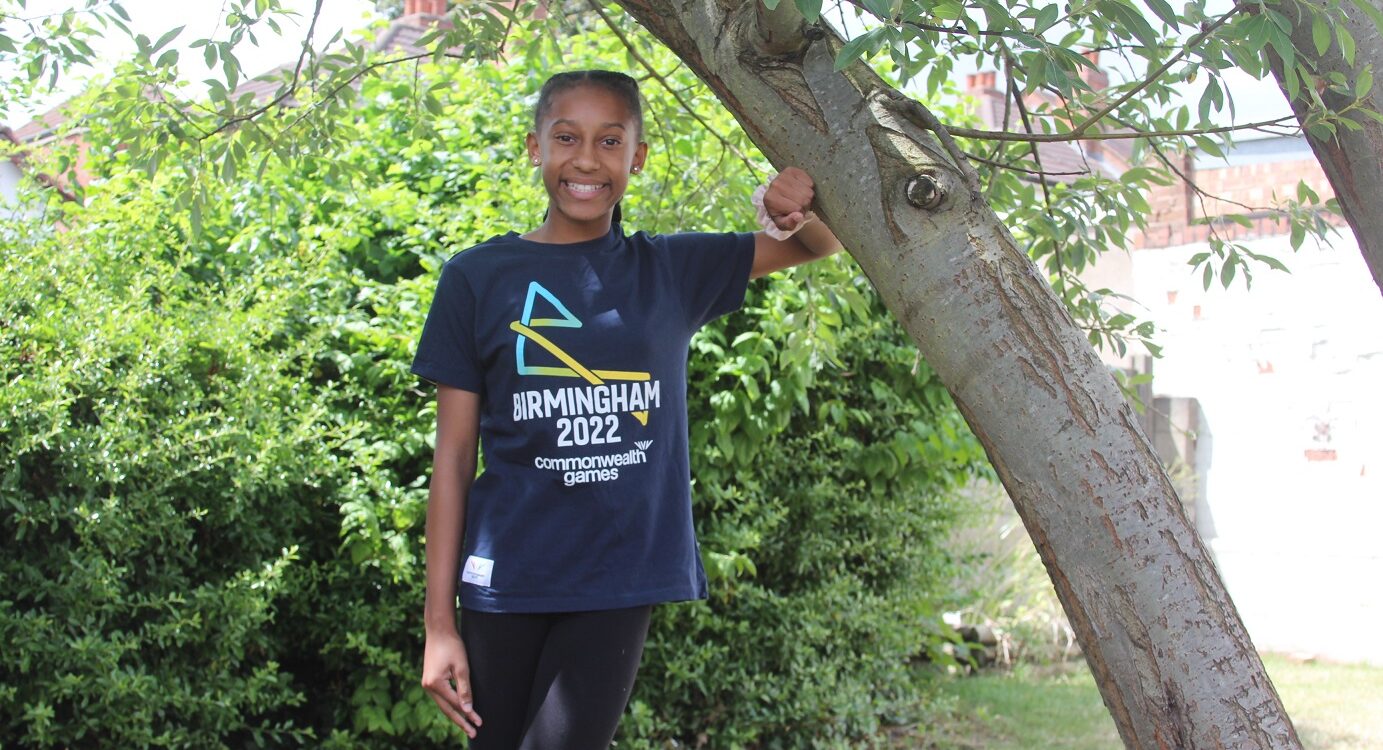 A talented young Erdington dancer put in a gold medal performance to help declare an important part of the Birmingham Commonwealth Games open.
Eleven-year-old Inayah Hanno was one of a handful of dancers picked to perform at the opening of the Commonwealth Games Megastore, in Centenary Square, Birmingham on June 29.
The 60-metre long white 'megastructure' has been designed to house a BBC studio for the Games, as well as a superstore selling merchandise to the millions of visitors expected to come to the Second City.
It will offer shoppers 10,000 square feet of retail space and will stock a range of merchandise which has not yet been available, as the widest range of Birmingham 2022 Commonwealth Games products to date hits the shelves.
And Inayah, who attends Slade Road Primary School, part of the respected Arthur Terry Learning Partnership, performed with her friends from Spotlight Stage school's elite team to declare it open for business.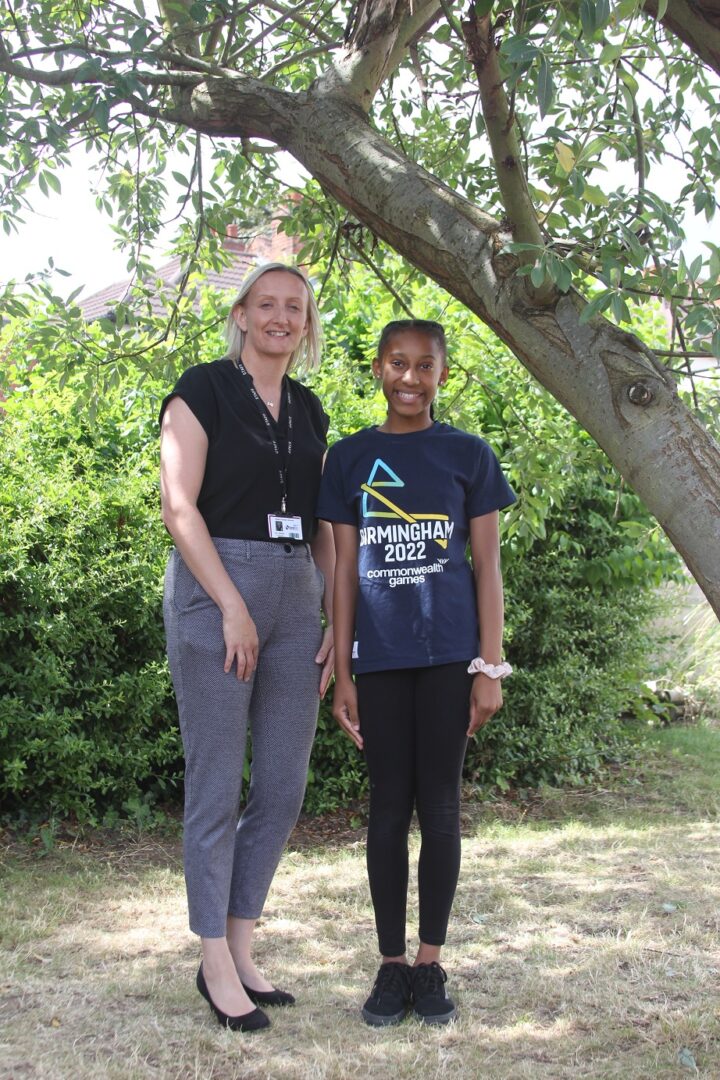 The dancers also got to wear some of the new designs from the store for their performance.
Inayah said: "It was really fun. We danced and everyone was clapping, and it was amazing to be a part of.
"It felt very special to be involved with and there was a big crowd watching us. Dancing always makes me feel so happy, but this was very special."
Perry, the official mascot of Birmingham 2022, was on hand to open the store along with Birmingham 2022 Commonwealth Games CEO Ian Reid and former Commonwealth Games gold medallist Denise Lewis.
Inayah has been dancing since she was three years old and originally learned ballroom and Latin before moving onto all kinds of styles.
She has ambitions to become a professional dancer when she grows up, and recently auditioned for the English National Ballet, making the top 12 finalists in the country.
As part of Spotlight, she competes all over the country with the rest of the stage school's ballet and commercial troupes, regularly winning Gold or Silver prizes. She also starred in Erdington school's recent Slade's Got Talent competition.
Slade Road headteacher Jenny Maskell (pictured above with Iyanah) said:
"We were really proud of Iyanah being selected to perform at this event. We know that she works extremely hard, going to rehearsals during the week, and dancing is something she has been passionate about from a  very young age.
"To get an audition for the English National Ballet, for example, was absolutely incredible. We're proud of Iyanah putting herself out there and trying so hard, because it's a very competitive field – but I'm sure after seeing her in Slade's Got Talent she'll definitely make it as a dancer one day!"
CAPTIONS:
Erdington dancer Iyanah Hanno.
Iyanah with her headteacher at Slade Road Primary School, Jenny Maskell.