Time to get voting on Dunstall Park Primary School's new logo
Wednesday 8th November, 2023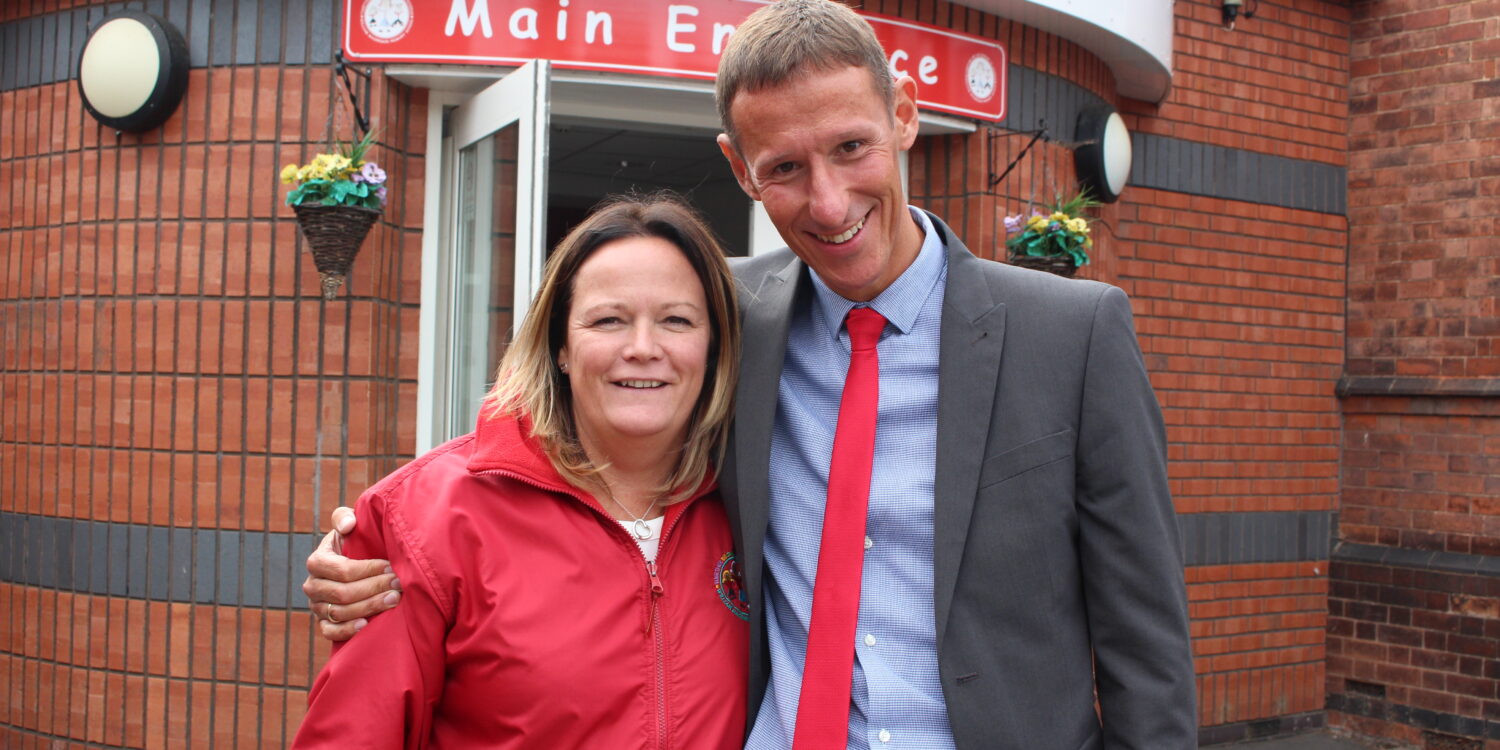 Tamworth's newest school will open its doors next year – and you can help create its identity in the town and beyond.
The £8m Dunstall Park Primary School, which will be part of the highly-respected Arthur Terry Learning Partnership (ATLP), will welcome its first influx of nursery and reception pupils in September 2024.
Around 50 members of the public joined ATLP senior leaders at a recent open evening at Tamworth Assembly Rooms to learn more about the two-storey school, which is one-form entry and will cater for 210 children plus a nursery.
Parents of prospective pupils were shown designs which key figures within the ATLP have been busily working on to feature on the school's uniform and branding. The options have been whittled down to two and it's now down to the public to choose their favourite.
Option 1 is the 'Children With Wings' logo – a symbol of a butterfly as the school's letters mould perfectly as wings.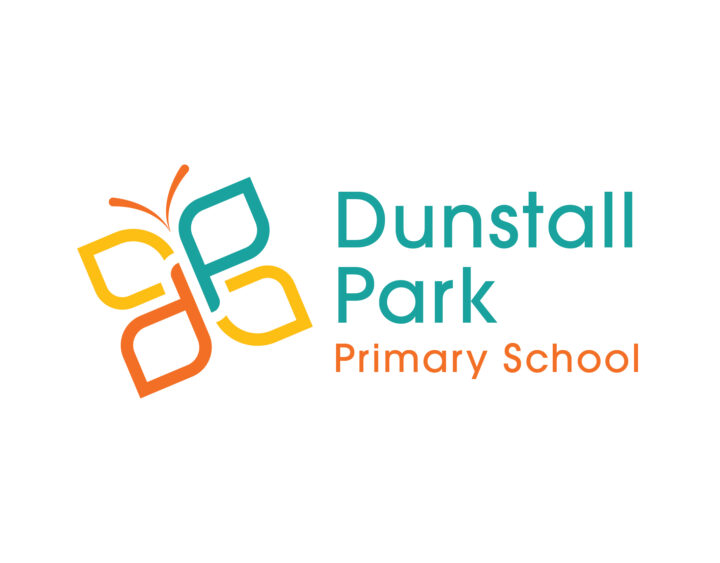 The butterfly logo is a positive and comforting representation of change, transformation and freedom, which relates to the journey of the school's children who will leave Dunstall Park equipped with the skills needed to soar and become successful, happy individuals.
Option 2 is the 'Growing Future Stars' logo inspired by the school's commitment to helping shape successful children and incorporates elements from its natural environment.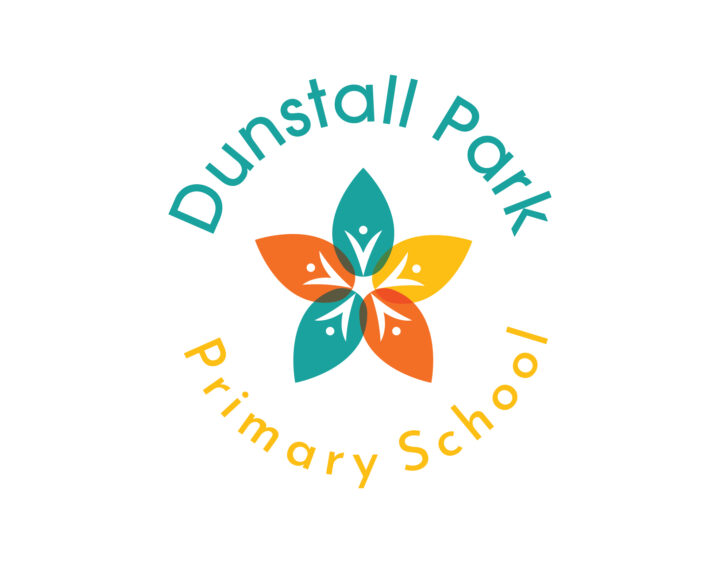 The emblem embodies three distinct concepts – a star symbolising confident young people, a flower representing the school as a nurturing garden for their development and prosperity and silhouettes within the petals signifying the unity among children.
The poll closes on November 14.
CEO of the ATLP, Richard Gill CBE, said: "Dunstall Park Primary will be the 11th ATLP school in Staffordshire, where we are renowned for delivering excellence in education and creating opportunities for our young people.
"It was fantastic to be able to share our vision for the school with parents at the open evening and we can't wait for building work to be completed as we welcome another first-class school into our learning family."
The school is being built on the new Dunstall Park estate to accommodate housing developments in the area. The project is being delivered by G F Tomlinson, alongside architect and project manager Entrust, for Staffordshire County Council.
Visit Dunstall Park Primary School (atlp.org.uk) for more information about the school, including admissions and prospectus.
Main picture: ATLP CEO Richard Gill CBE and Primary Strategic Lead Suzie Norton.