West Coventry School partners with University of Warwick to welcome student teachers from Hong Kong
Monday 13th November, 2023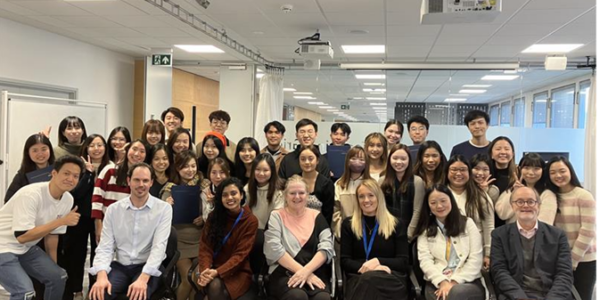 Fourteen student teachers from Hong Kong University visited West Coventry Academy over three days as part of their pre-service Teacher Immersion Programme at the University of Warwick.
The main aim of the visits was to allow the trainees to explore how pupils and classes are organised and managed in the UK.
Student teachers observed a mix of lessons, ranging from English language and English literature to French and Spanish. In addition, they spent some time with the school's English as an Additional Language (EAL) and Student Intervention Department (SID) departments to develop an understanding of how they support students with language or SEND needs.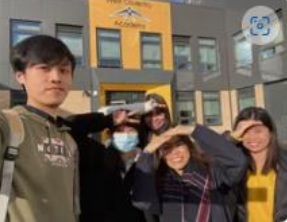 As highlighted in the course participants' feedback, the trainees' time in school was one of the most useful elements of their programme and time in the UK and WCA stood out as an "inclusive and nurturing school."
Headteacher Ana Neofitu said:
"It was a real privilege to be selected for this visit, in conjunction with the University of Warwick. We were pleased to welcome our Hong Kong visitors to the school so they could learn more about the brilliant work being carried out by our WCA team.
"We were delighted with the feedback and we know that the student teachers, along with our own staff and students, benefited from this visit –modelling excellence and sharing knowledge and best practice to ensure that high standards and world-class education are the priority of schools everywhere."