Rights respecting is high on Slade's agenda
Friday 17th November, 2023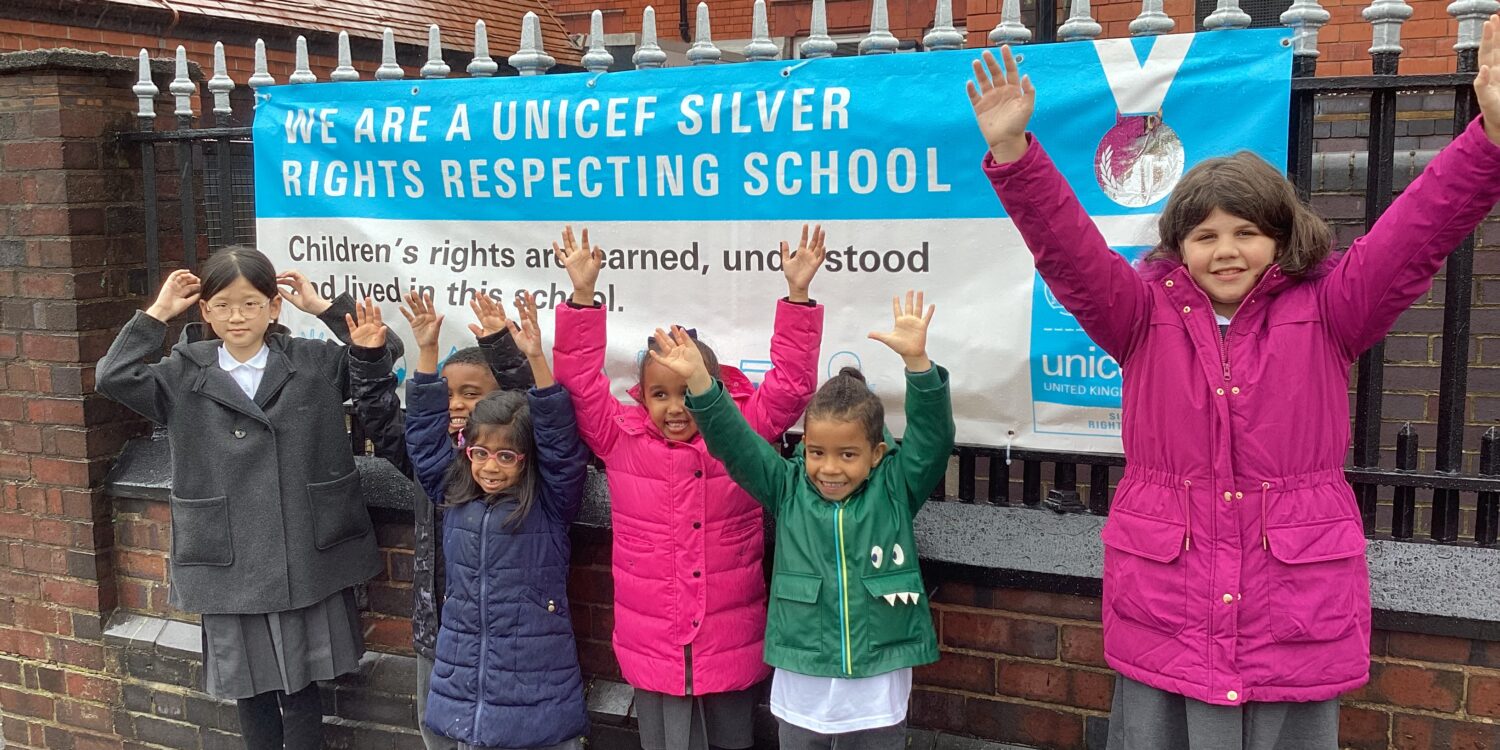 Children and staff at Slade Primary School are celebrating after being named as a UNICEF UK Rights Respecting Schools Silver Award winner.
The Erdington school first registered as a Rights Respecting School in December 2017 before achieving the bronze award in May 2019. Four years later silver status has been granted and the ambition now is to earn gold level accreditation in a few years' time.
Slade's Jess Jackson said: "The premise of being a Rights Respecting School is that the United Nations Convention of the Rights of the Child are woven into our curriculum. They are taught explicitly but also linked to everything we do. This means our children know what they are entitled to; for example 'I have the right to privacy' or 'I have the right to an adequate standard of living'.
"It has given our children a voice in everything they do at Slade. They now get the opportunity to vote on decisions that are made about them rather than adults making decisions about them. They now have a better understanding about citizenship and global issues and are encouraged to think about others in the world and how they can help.
"Rights respecting also encourages fundraising on a local and global scale."
Picture: Children at Slade Primary School know their rights.