Dear Zoom! Tamworth pupils celebrate pets at home learning
Wednesday 10th February, 2021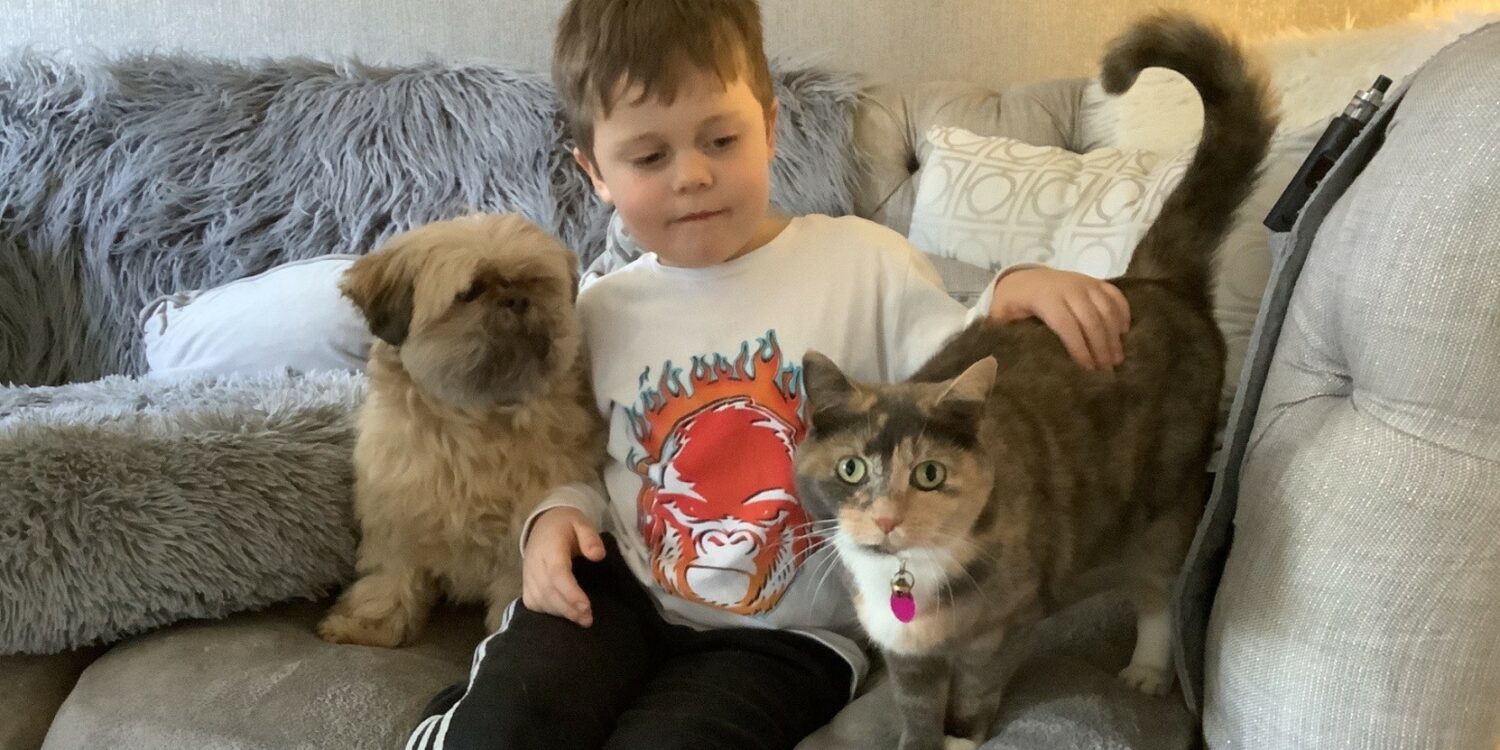 If they could talk to the animals! Home learning is the cat's whiskers at one Tamworth primary school.
Year one and two pupils at Two Gates Primary School, part of the respected Arthur Terry Learning Partnership (ATLP), have been enjoying daily Zoom calls with their teachers. Not to be outdone by the humans, the children's beloved pets have also been making an appearance.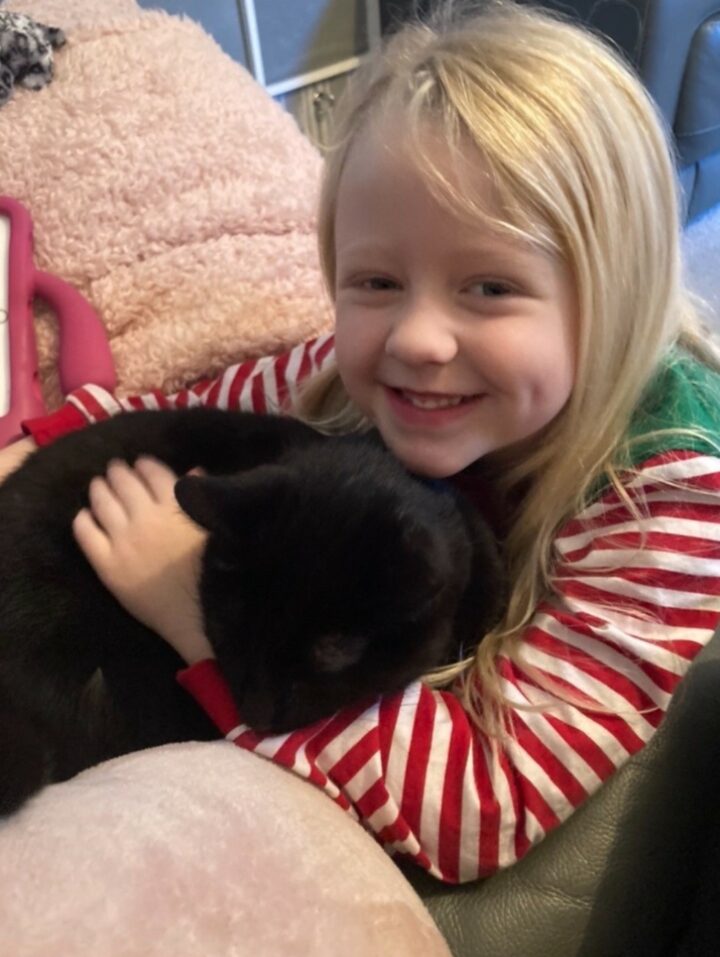 As part of the 'Bring your pet to Zoom' mornings, the pawfect pupils have been sharing their screens with dogs, cats and even a tortoise. They have been swapping interesting information about their pets, and the furry friends are proving to be a big hit with the classmates.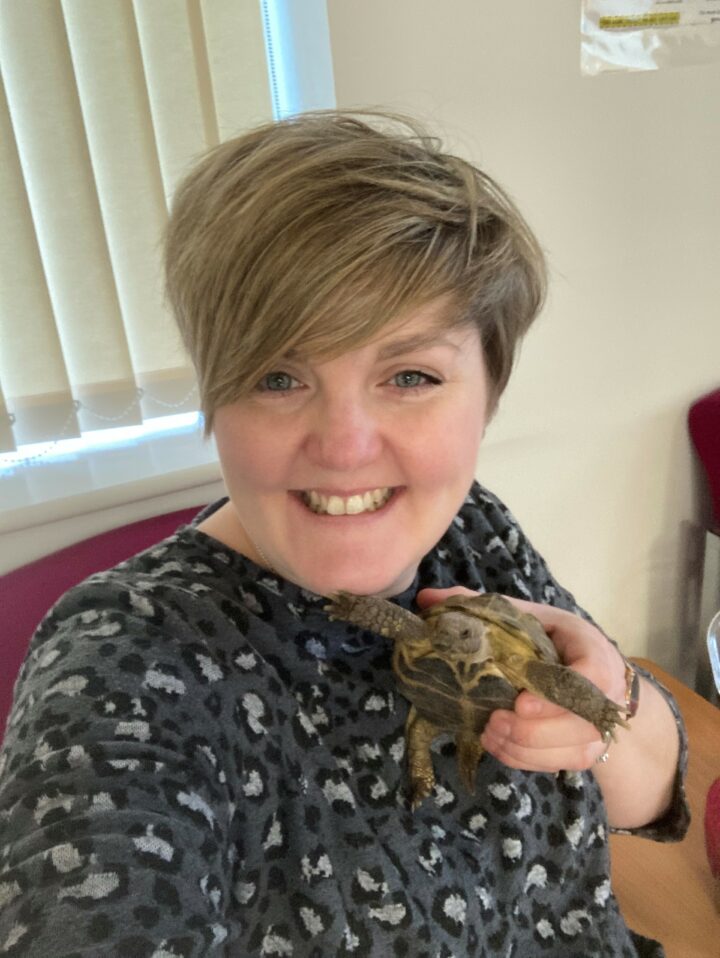 Michelle Dodds (pictured above), acting assistant headteacher at Two Gates Primary School, said:
"The children in Year 1 and 2 are really enjoying their daily Zoom calls with their teachers. We play games, talk about our learning and have a daily story time session online too. We have also had some extra animal visitors to our Zoom calls and so we thought we'd introduce each other to our very important pets! It was lovely to see our friends and pets on Zoom, everyone was really confident to introduce their animals and talk about how they look after their pets. We are very proud of our home learners."
Children in early years have also been enjoying animal related learning fun at Two Gates. The pupils applied their critical thinking skills to designing and building zoos and dens using materials of their choice for this week's STEM challenge based on the classic 'Dear Zoo' book.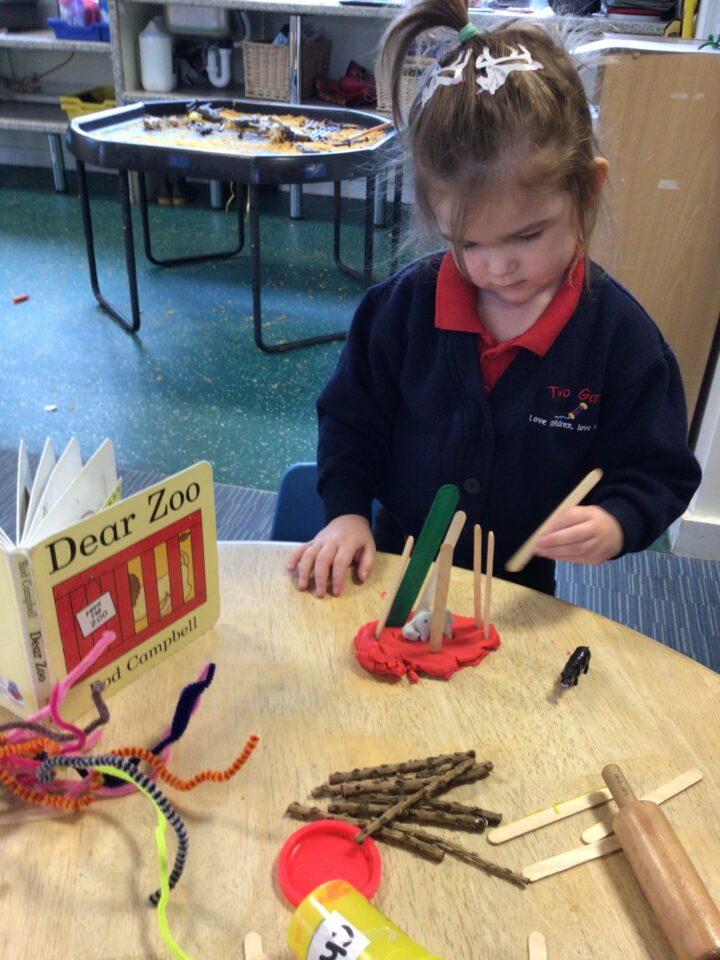 Nêst Llewelyn-Cook, headteacher of Two Gates Primary School, said:
"I've loved the 'Animal Magic' at Two Gates this week. It just goes to show how far the staff will go to engage the home learners and make sure they feel included in our school, even though they can't be here."
Photo caption: You're on cute! Two Gates pupils bring their pets to Zoom.