Greysbrooke Primary School joins the ATLP
Thursday 22nd April, 2021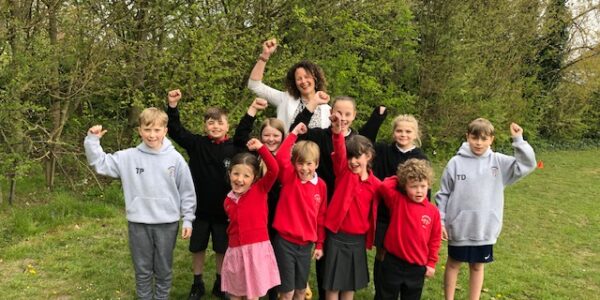 The Arthur Terry Learning Partnership (ATLP) is delighted to welcome Greysbrooke Primary School in Shenstone to its growing family of academies.
This is the third Lichfield school to join the respected multi-academy trust, which connects academies in Birmingham North Warwickshire and Staffordshire. ATLP's partnership now includes 11 primary schools, five secondary schools and one national teaching school.
Greysbrooke has successfully been working with the ATLP for a number of months and headteacher Ellie Ballinger (pictured) was delighted to see the school officially join the partnership on 1 April.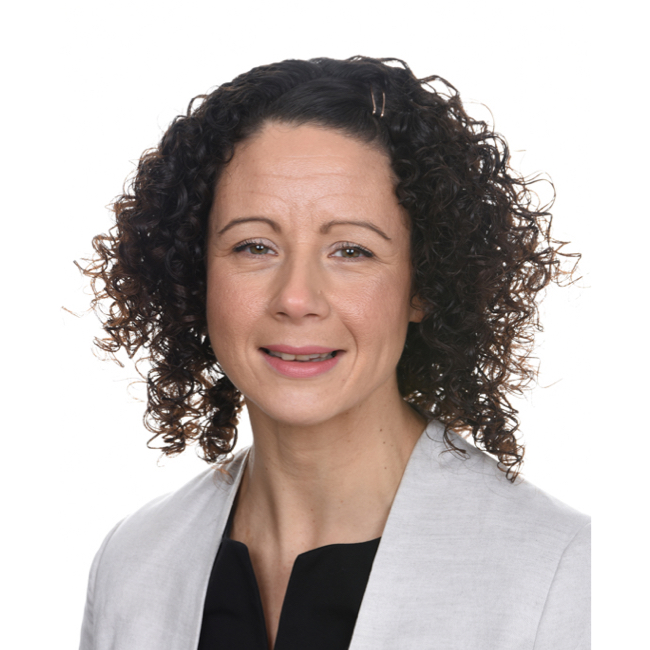 She said: "We are absolutely thrilled to be part of the Arthur Terry Learning Partnership family. This is a group of likeminded schools that share our commitment to putting children at the heart of all that we do.
"At Greysbrooke, our motto is 'nurture, inspire grow'. We are very proud that our children are happy and thriving, and we hope that by working together, we can bring even more opportunities to our school. We have a wonderful learning community, and we are thankful for their continued support as we move forwards into this exciting new era."
Greysbrooke will join ATLP's Staffordshire learning hub of schools, which includes Lichfield's Nether Stowe and Scotch Orchard secondary and primary schools, along with Tamworth's Coton Green, Two Gates and William MacGregor primary schools.
Richard Gill CBE, CEO of the ATLP and chair of the Teaching Schools Council, said: "It's an honour and a privilege to welcome Greysbrooke to our partnership. This is a lovely, school, led by Ellie and her fantastic team. They will bring many benefits to our learning family and we are all very much looking forward to working together.
"This is a natural progression for the ATLP. We have a strong network of schools in Staffordshire and a wider partnership of schools. Through close collaboration, mutual support and the sharing of resources and expertise, we can advance further and pass on those advantages to children and staff."