TWO GATES GRADUATES
Thursday 15th July, 2021
Meet the class of 2021! Tamworth pupils have been celebrating the end of their primary school education with a dedicated graduation ceremony and a 'slap up' meal in the sunshine.
There wasn't a dry eye in the house last week when year 6 pupils at Two Gates Primary School stepped up to collect their graduation scrolls, with poignant and inspirational speeches from staff and pupils.
Covid-19 restrictions meant that parents were unable to attend the milestone event, but proud staff members filled the audience to support and applaud the school leavers.
Amie Bishop, class teacher, said:
"After two disruptive years of education due to Covid, this was a lovely way to celebrate the year 6s completing their primary education. "Lots of children have already missed out on the typical end of primary school experiences, so we were really pleased that our pupils were still able to have the graduation ceremony we had planned for them."
Following the ceremony, the young graduates were treated to a traditional chip supper outside, funded by the Two Gates PTA, providing a: "most enjoyable end to a lovely, memorable and important day."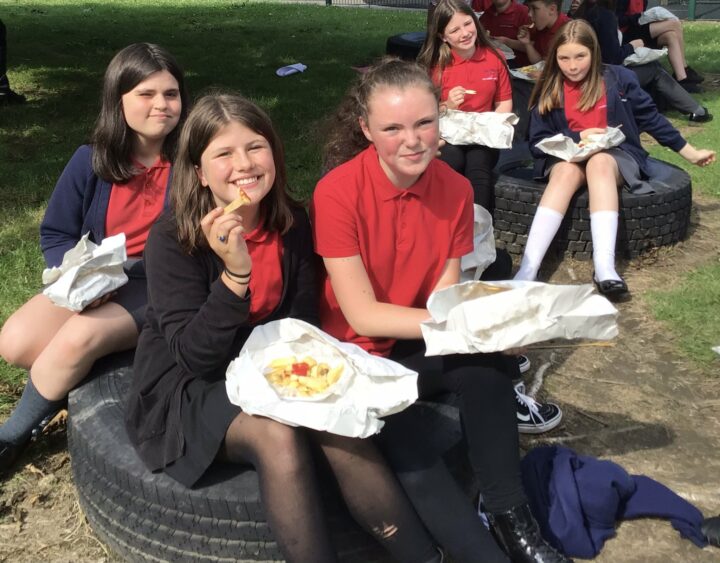 The following morning the year 6s delighted staff with their end of year production with a very current storyline depicting the history of the World Cup.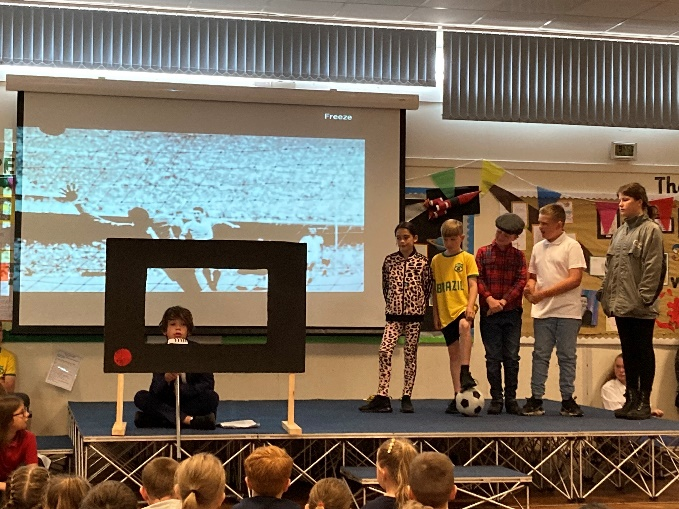 Nêst Llewelyn-Cook, headteacher of Two Gates Primary School, which is part of the Arthur Terry Learning Partnership, said:
"These pupils have shown resilience and grit in the way they have overcome the challenges presented by the pandemic. I am so proud of them and know they are more than ready for the next step in their educational journey. They go with our best wishes and safe in the knowledge that there will always be an open door and warm welcome for them at Two Gates."