NEW TREES FOR TWO GATES FOREST SCHOOL TO MARK JUBILEE
Thursday 3rd March, 2022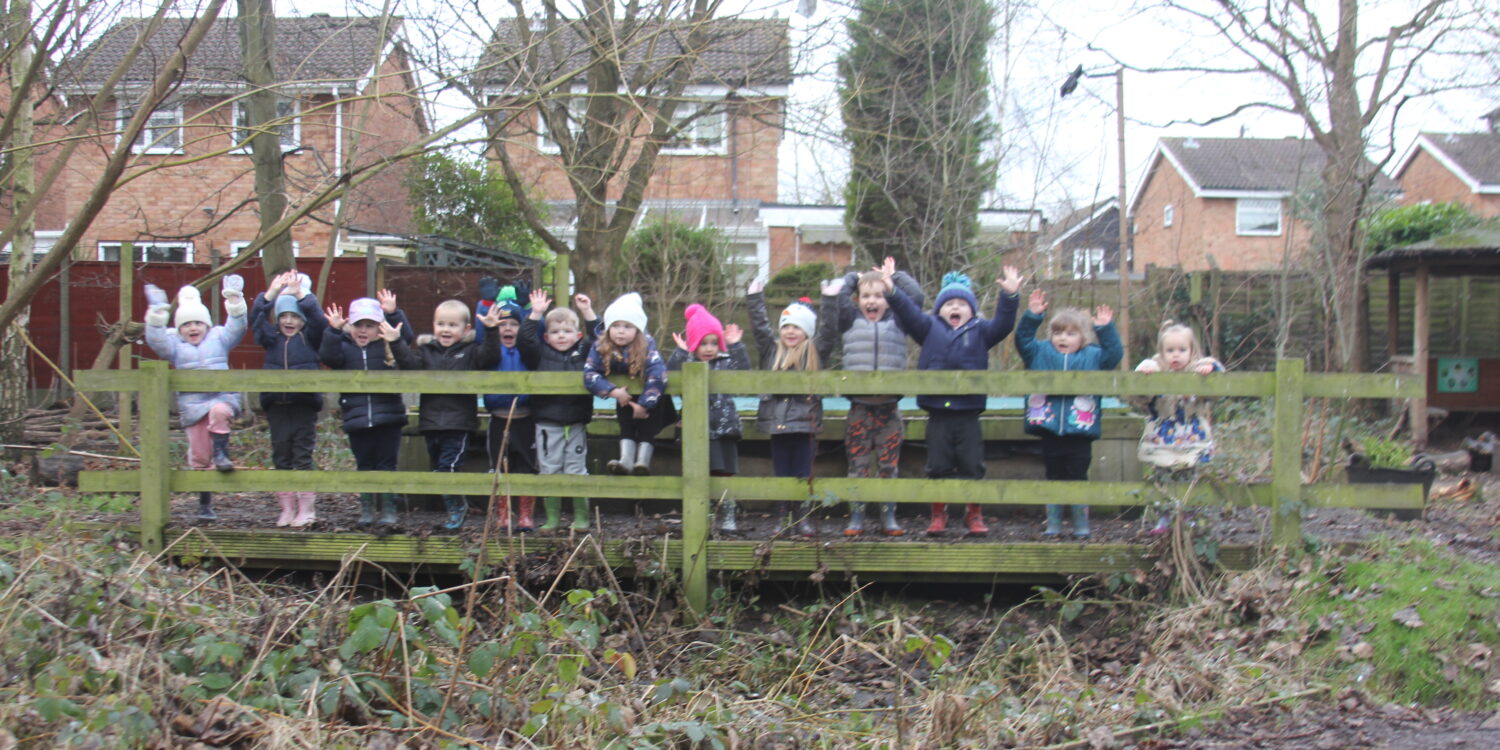 A much-loved outdoor area at a Tamworth primary school is set for a right Royal makeover for the Queen's jubilee – with a new tree being planted for each pupil.
Two Gates Primary School – which is part of the respected Arthur Terry Learning Partnership – has a well-established 'forest school' area, where pupils can learn about the outdoors and nature, while developing important skills.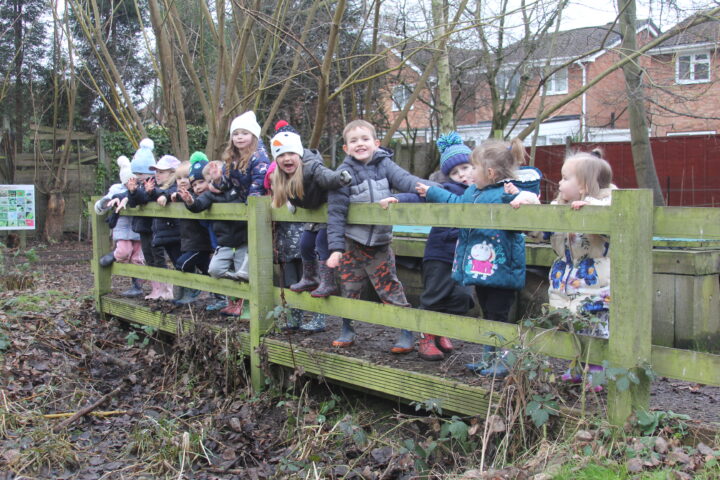 Now the school's mini forest is set to get more trees, in time for Her Majesty the Queen's Jubilee, in February.
Forest school Lead Sue Hambly said: "We applied last year for native trees from the Woodland Trust, which have now been delivered and are being kept out of the frost as we prepare the ground for them.
"Then, each child will plant a tree, creating new copses on the school site. They have also been designing how they will look, thinking about how the pathways will go between the trees.
"And, of course, they have been learning about how important trees are to the environment, and how they store carbon.
"As part of the Jubilee, the Queen is asking people to help create a green canopy for the nation on February 8, so that's when we're aiming to start planting.
"It will create even more outdoor space for our children, so we can have more than one group out at a time."
Two Gates' forest school area features bug hotels, planters, ponds, a stream, walkways, a fire pit and sheltered areas, and is used by all of the school's pupils.
Mrs Hambly added: "The children love being outside; it helps them develop amazing skills –like resilience and thinking outside the box – as well as gaining essential knowledge and making links with learning in other subject areas across the curriculum.
"They also learn about working in teams and sharing ideas, in activities such as den building."
Headteacher Nêst Llewelyn-Cook said: "We are so excited to be celebrating the jubilee by planting trees in our field. It will be a perfect way to mark the occasion whilst enhancing our forest school facilities for future generations of Two Gates pupils; outdoor learning and forest school are an integral part of the curriculum an learning offer at Two Gates."
Caption:
Children from Two Gates School's nursery enjoy the Forest School area.