Reception teacher appointed and winning logo design revealed for Anna Seward Primary School
Tuesday 28th February, 2023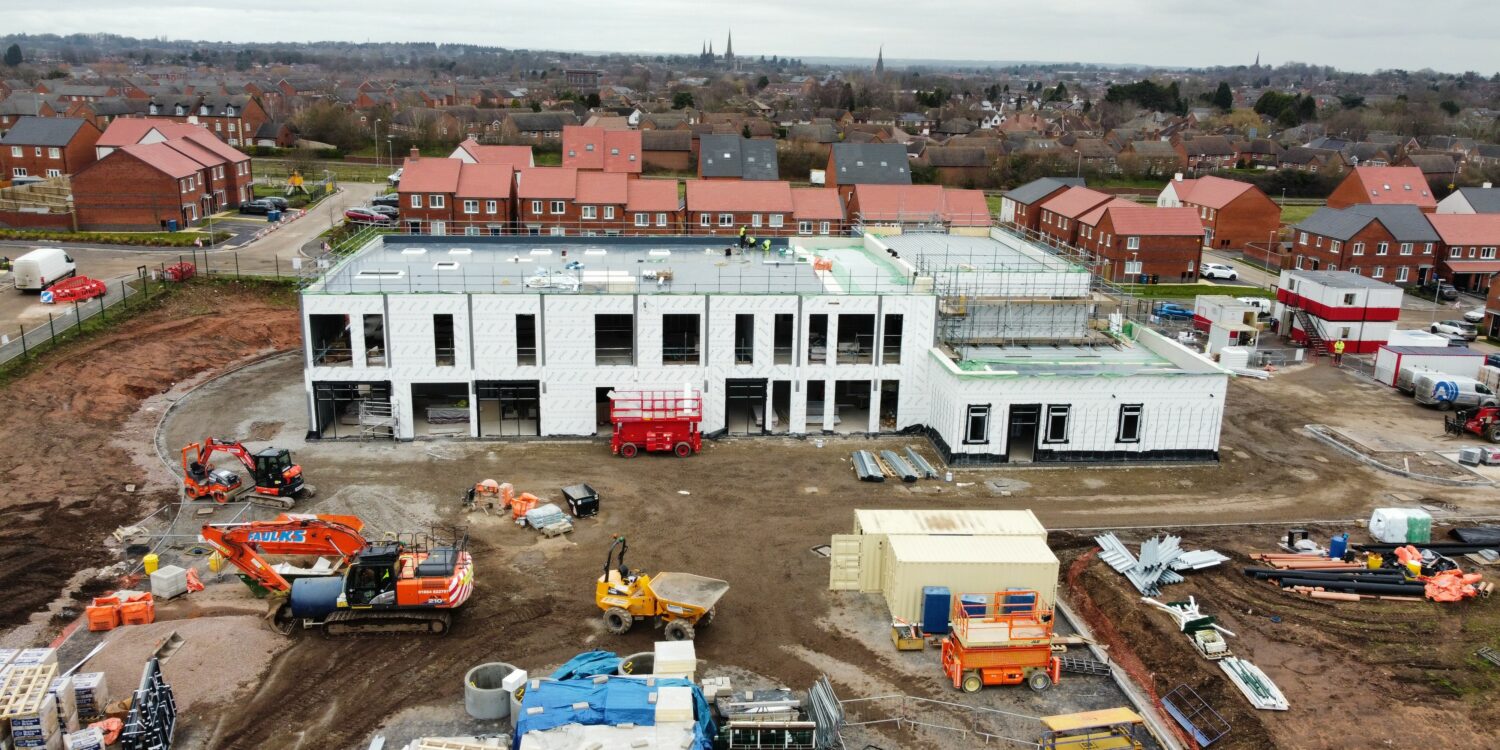 It is now just over six months until Lichfield's latest school, Anna Seward Primary, opens its doors to its first intake of children.
The £7m school located in south Lichfield on the new Deanslade Park development is the newest addition to the highly-respected Arthur Terry Learning Partnership and preparations for the official opening are gathering pace.
Alfie Eke, Anna Seward's most recent appointment, has spoken of the honour of becoming the school's first Early Years Foundation Stage (EYFS) Lead and reception teacher.
Mr Eke studied Primary Education – specialising in the early years – at university in Yorkshire and will arrive on the back of five successful years teaching in North Yorkshire. Two of those years were spent teaching in reception and the past three teaching a mixed year 1 and 2 class and leading Key Stage 1.
He said: "I am very excited to be the EYFS Lead and reception teacher at Anna Seward Primary School! I feel extremely lucky to be able to teach the very first class at Anna Seward, which is something many teachers will never get the experience to do.
"I love teaching reception and I am always amazed at how much children learn in this first year of school. Children learn such important skills in reception and it is extremely rewarding to help lay foundations for the rest of their schooling.
"I cannot wait to get to know all of the wonderful children and families that will become a part of the Anna Seward family and I look forward to sharing this wonderful and exciting journey with you all."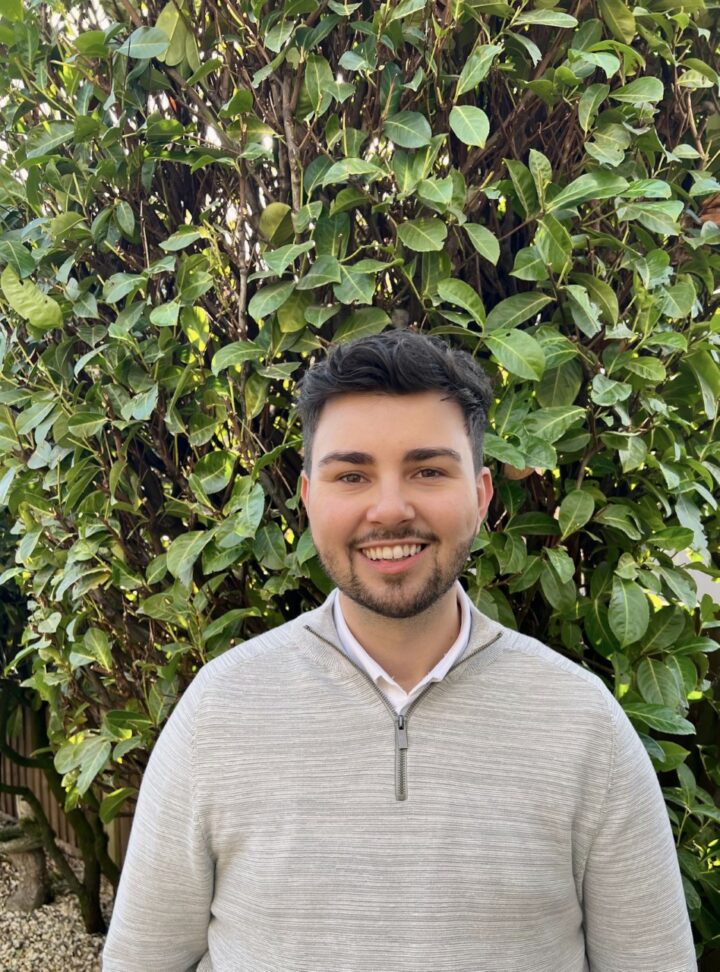 Head of School, Richard Storer, is thrilled to welcome Mr Eke into his team.
He said: "We shortlisted and interviewed some outstanding candidates for the role and it's a pleasure to welcome Mr Eke on board.
"The interview panel was blown away by his enthusiasm, passion and knowledge. Mr Eke was extremely engaging and had researched the position thoroughly.
"Parents and carers want their children to be taught by the best and I have no doubt that, as the years progress, the local community will want to send their children to Anna Seward Primary to be nurtured by him."
Another exciting development for Anna Seward Primary School is announcing its official logo. With 52.5 per cent of the votes, the logo below came out as the overall winner.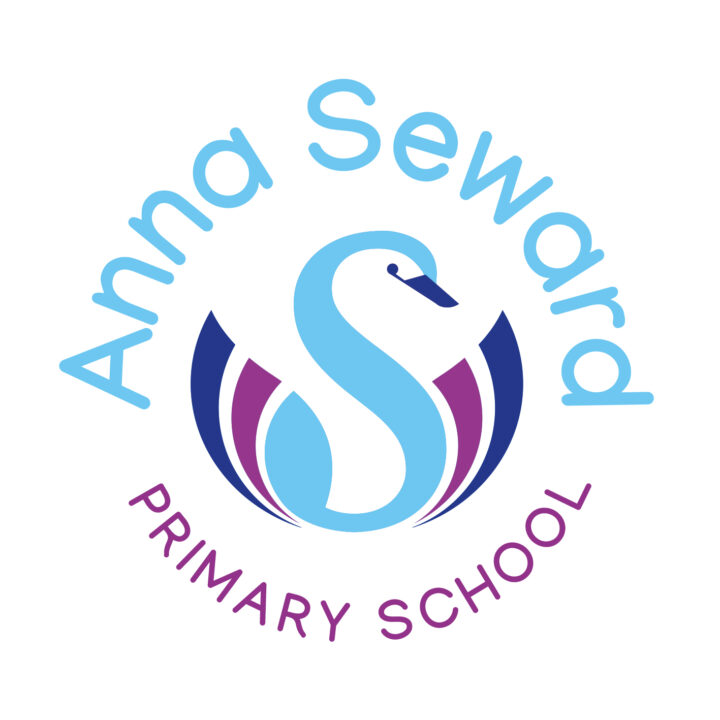 The school has been named after romantic poet and novelist Anna Seward, who lived in the city and was known as the 'Swan of Lichfield'. The logo features a swan motif formed from the letter 'S' for Seward, which represents a visual link to her skilful and creative ability with words.
Wraparound care provision will be provided at the school by Progressive Kids, which has 16 years' experience in education and partners 70 primary schools. The company is an operator of Ofsted-registered holiday camps and provides sporting opportunities for 75,000 children each week through its Progressive Sports section.
Parents and carers of all children from nursery through to year 6 will have the option of utilising wraparound care from 7.30am until 6pm.
For more details about any of the above, email Mr Storer at richard.storer@greysbrooke.staffs.sch.uk. Visit annaseward.atlp.org.uk for more updates.