Delight as Anna Seward Primary School is officially opened
Thursday 28th September, 2023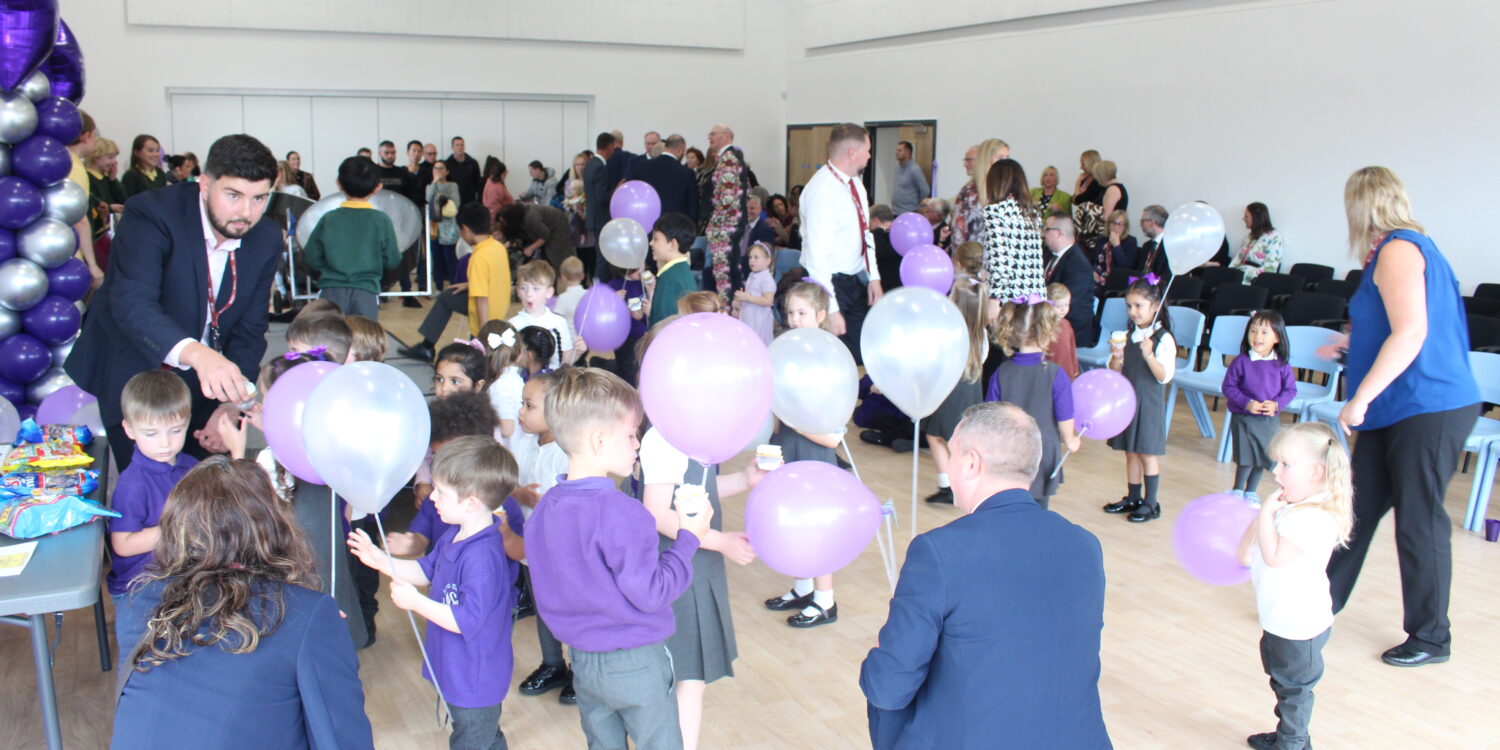 Children and their families, teaching staff and civic dignitaries came together for a day of celebration when Anna Seward Primary School enjoyed its official opening ceremony.
The £7m Lichfield school, part of the highly-respected Arthur Terry Learning Partnership (ATLP) and located on Bridgeman Way on the Deanslade Park development, opened to nursery and reception pupils at the start of the current school year and also provides wraparound care.
During the opening ceremony on September 22, a proud Anna Seward Head of School Richard Storer told delighted onlookers that pupils had enjoyed a fantastic start in their impressive new surroundings.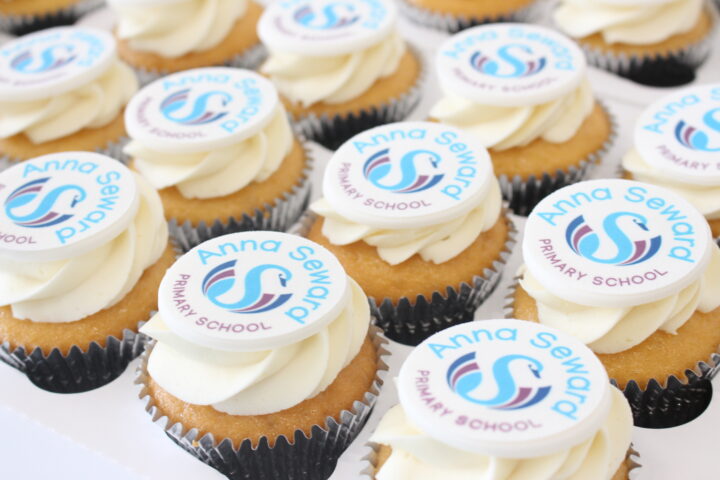 He said: "This school epitomises everything good about the ATLP. I've never known children start school so easily and that's down to the brilliant teaching staff we have.
"It has been a long journey from inception to opening but we are thrilled to finally have the children in school. It is wonderful to see their smiling faces each morning and to hear the positive feedback from parents and the wider community.
"We feel incredibly proud of what we have all achieved together and we are really excited about what the future holds for Anna Seward, the community and, most importantly, our children."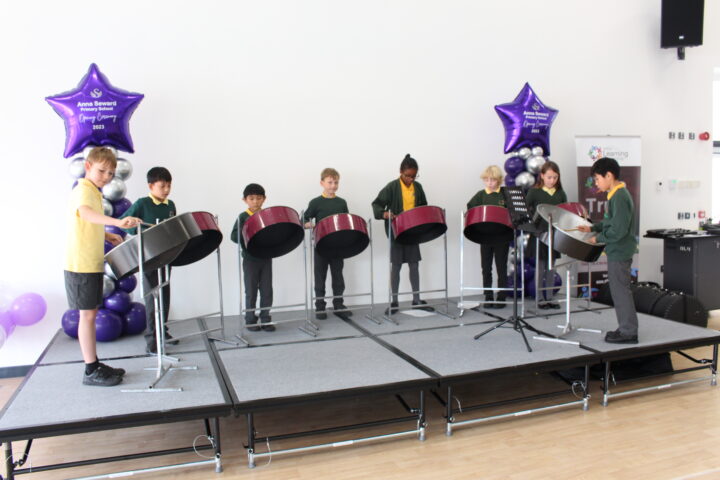 In June 2022 the ATLP was appointed by the Department for Education as the sponsor for the free academy school and, following a huge collective effort, it has opened just 15 months later.
Midlands-based main contractor G F Tomlinson built the 1,500 square metre site alongside fellow partners Staffordshire County Council, design and project managers Entrust and architects Arc Partnership. The two-storey building will eventually offer 210 primary school and 26 nursery places.
ATLP CEO Richard Gill CBE watched county council cabinet member for education Jonathan Price cut the ceremonial ribbon before children and their families, staff and VIPs toured classrooms. They then enjoyed music from pupils from fellow ATLP school Mere Green Primary and tasty treats including cake as they celebrated this wonderful asset to the Lichfield community.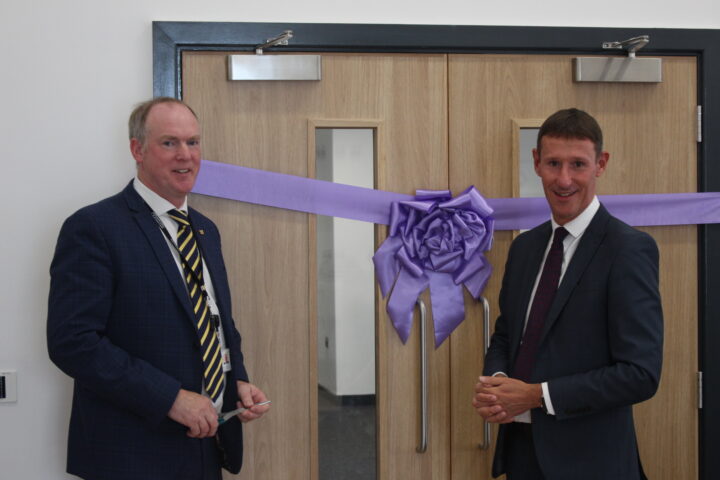 There was even a surprise visit from the Swan of Lichfield herself, as 'Anna Seward' told fascinated children about her friendships with fellow famous Lichfield names Erasmus Darwin and Samuel Johnson and how she became inspired to become a poet among many other things.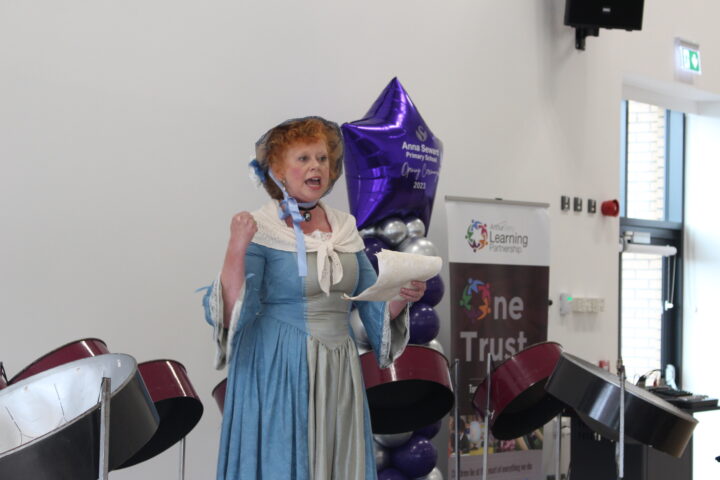 Anna Seward primary is one of ten successful ATLP schools in Staffordshire, including seven in Lichfield. For more information about the school, including 2024 admissions, visit annaseward.atlp.org.uk.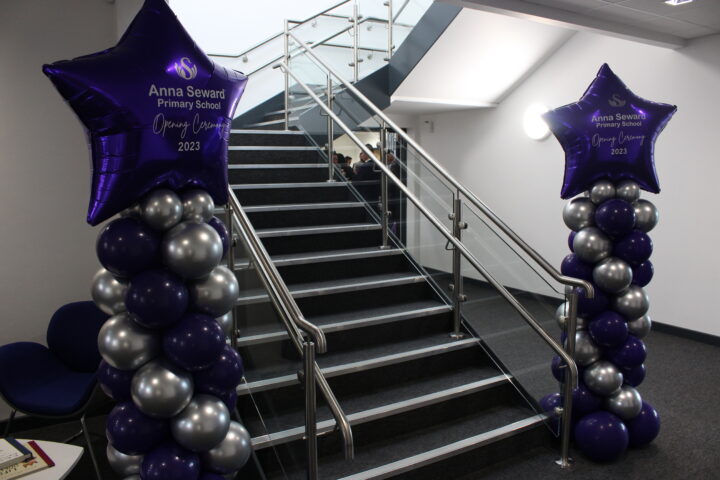 Main picture: There was a fantastic family feel to the day as Anna Seward Primary School welcomed in the community.