Jamf Parent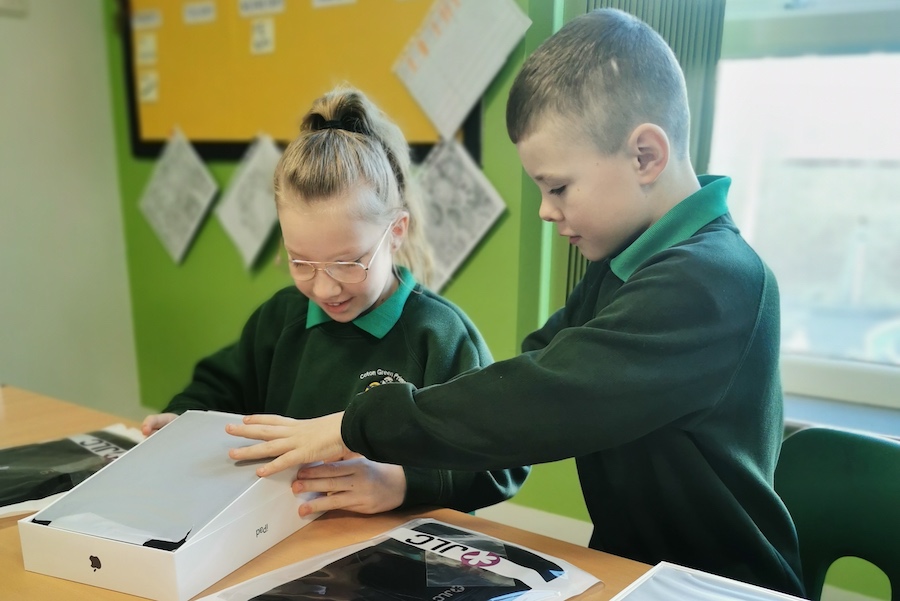 Jamf Parent gives parent and carers peace of mind while their child uses a school-issued device by providing several features that help oversee and manage student devices outside of school hours. The Jamf Parent app is available on iPhone and Android devices.
Parents can also:
Create custom rules with the simple step-by-step wizard.
See a child's device name, current device storage use, device model and iOS version.
Easily manage one or several children on the go.
This application forms a part of a wider strategy to support parents & carers in keeping children safe at home whilst using technology.
We have implemented a number of approaches, such as: monitoring and filtering at school and home, limitations to device functionality between the hours of 20:00 – 7:00 (primary) 23:00 – 7:00 (secondary) and additional profiles for those children who need further support.
For information and guidance on how to set up Jamf Parent, please watch the video below: